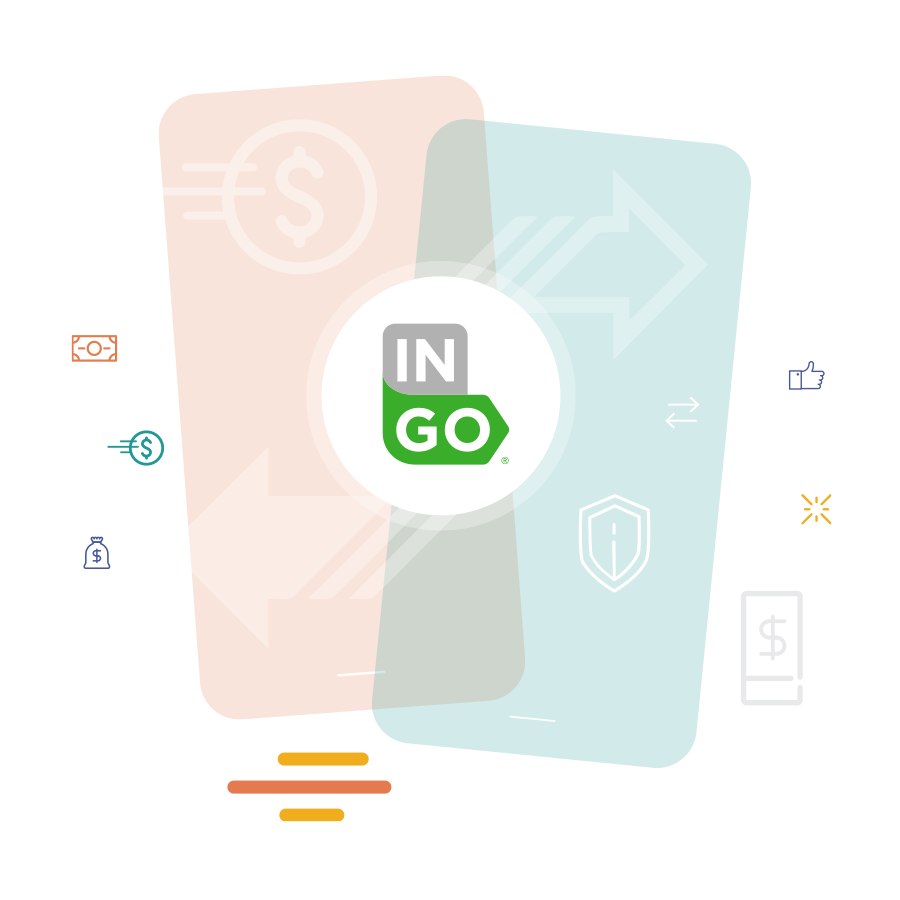 Digital Transfers And Risk Services
Inbound Account Funding and Payments
Transfer funds from any source, with optional risk management and guarantee solutions
Real-time debit and prepaid cards
Bank account (ACH debit)
PayPal, Venmo and other mobile wallets
Outbound Transfers and Payouts
Transfer funds to any destination, with optional account ownership verification services
Real-time debit and prepaid cards, mobile wallets and instant-issue accounts
RTP and ACH debit to bank accounts
Cash payouts staged in real-time
Optional check issuance service
Bill Payment & Balance Transfers
Bill Payment
Pay over 15,000 billers including bank and private-label credit cards, lenders, utilities, government agencies, health-care providers and more.
Balance Transfer & Debt Consolidation
Perform credit card balance transfers and pay off third-party loans and debts.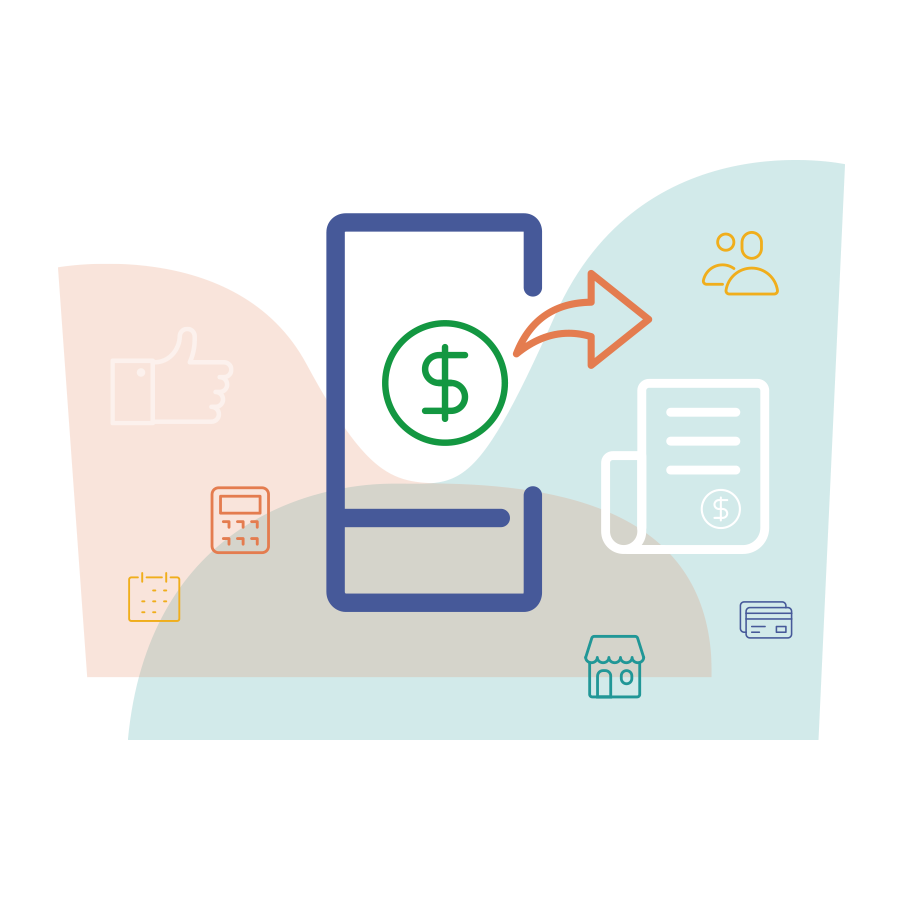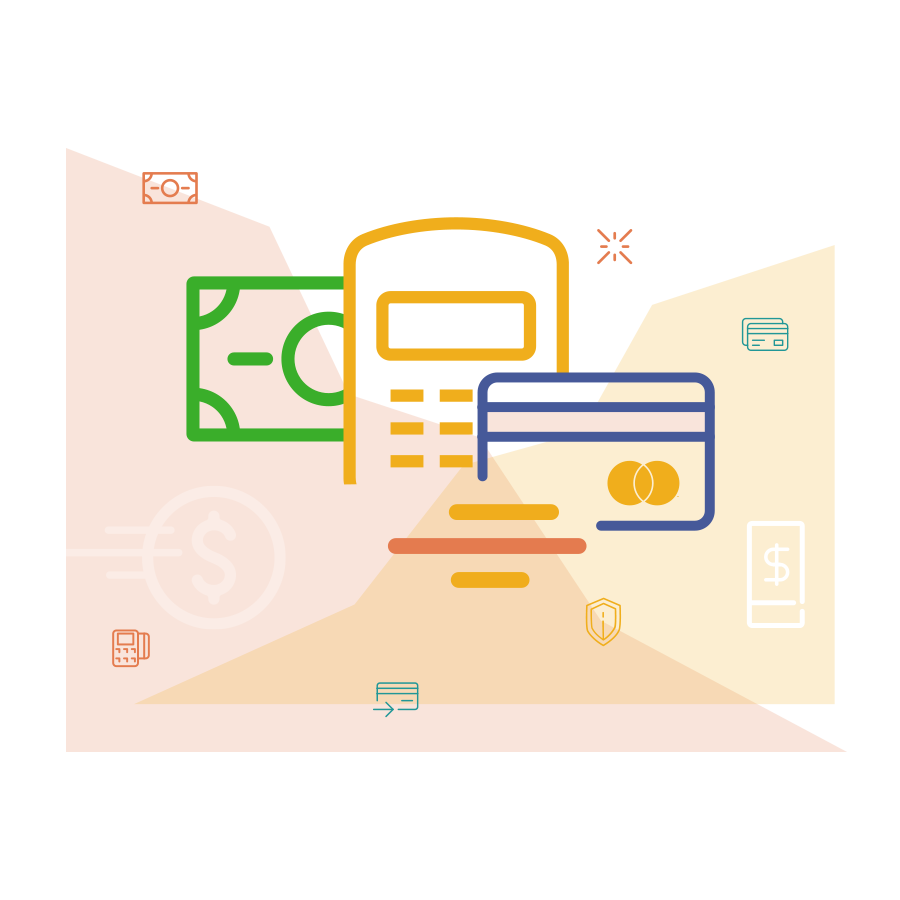 Cash Deposits & Payments
Cash deposits to debit and prepaid card accounts
Bank-issued and private label credit card payments
Credit card biller concentration services
Supported at 140,000 retail locations
Customer-facing location-finder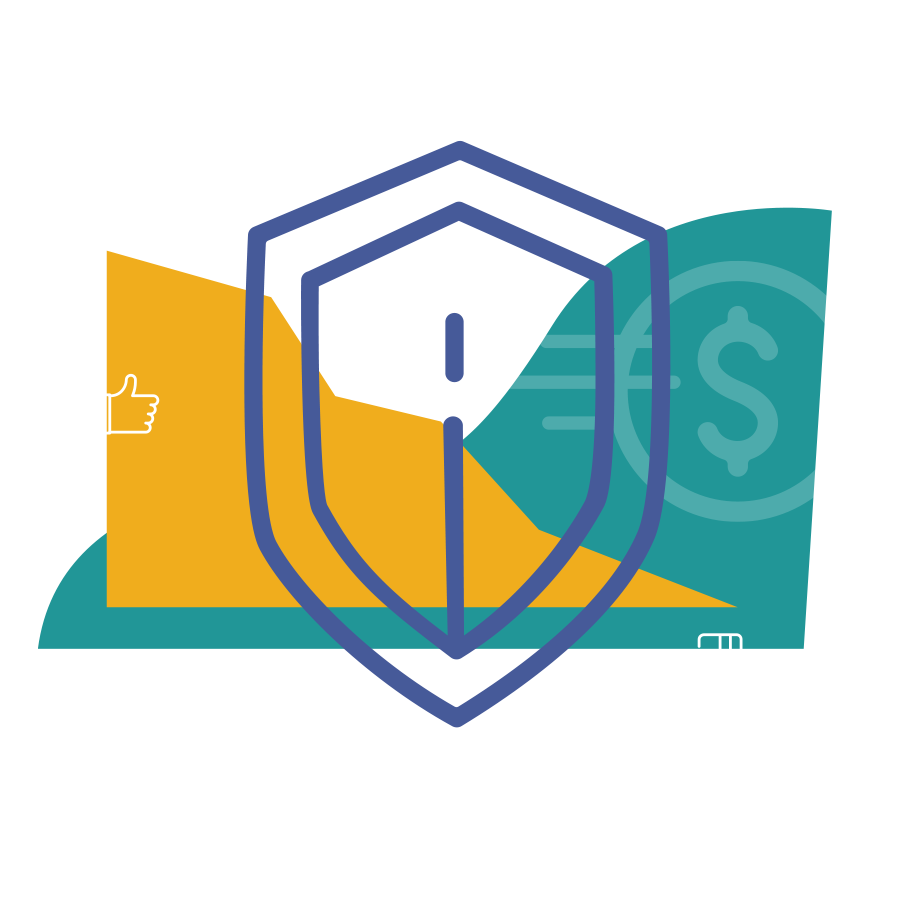 Protect Your Business & Your Customers
Transactional Risk Management
In-line digital identity verification and account ownership validation performed according to your custom-configured risk rules to help ensure you pay who you intend and fund an account they own.
Regulatory Compliance
In-line sanctions screening and clearing, account-level velocity monitoring and dynamically managed workflow and session clock management to comply with banking, financial and jurisdictional regulations.
Data Security
Bank-hardened platforms audited and certified annually for PCI DSS Level 1 and SSAE SOC 1, Type 2 and SOC 2, Type 2 compliance for 10 years and counting.
Operate Reliably & Efficiently
Reconciliation & Settlement
Daily line-item reconciliation reporting and aggregated treasury account settlement with a growing number of interoperable bank partners.
Payment Operations & Servicing
Recipient dispute resolution, proof-of-payment evidence and payment returns management.
Data & Analytics
Comprehensive real-time stage and status webhooks by subscription; financial, business performance and trend reporting; and cross-client benchmarking insights.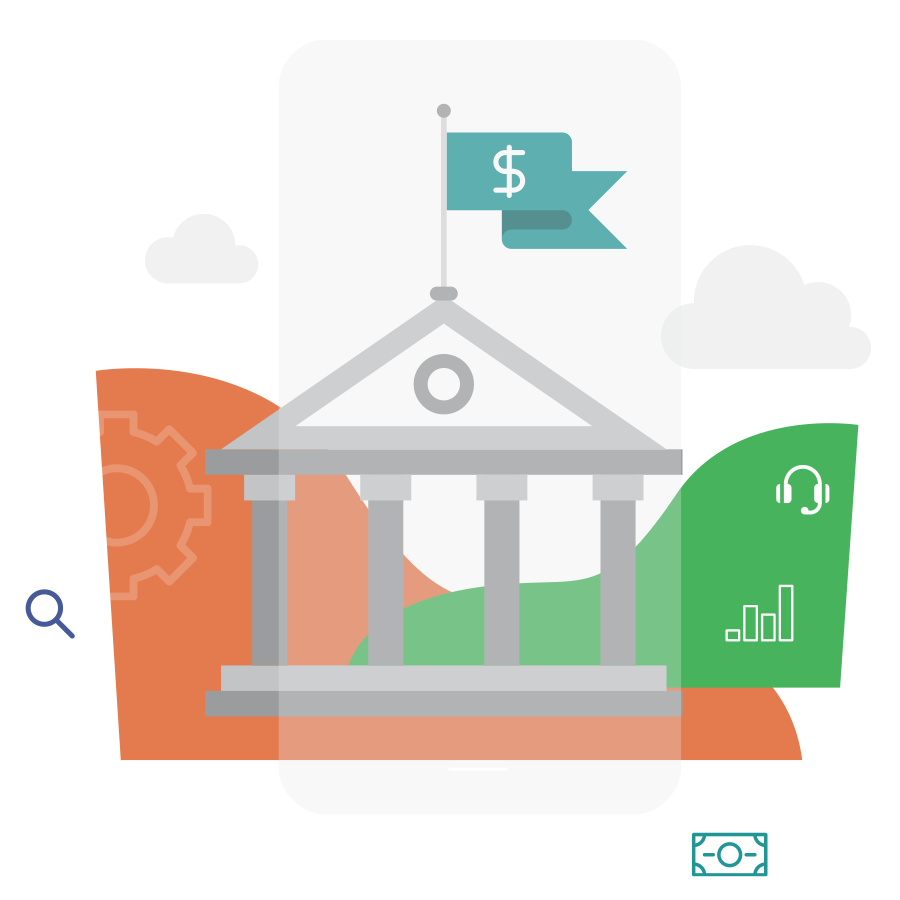 Why Ingo Money
Industry-Leading Payments Reach

Move money anywhere, anytime. No network endpoint maintenance. No payments certification. No hassle.

Risk & Compliance Controls

Protect your business and your customers with cross-client risk management, data security and regulatory compliance.

Seamless Customer Experiences

Make a lasting impression. Whether it's your UX or ours, it's always yours. Your brand. Your voice. Your look and feel.

Flexible Technology Platforms

Integrate easily and support almost any payments use case with configurable technology built for business.

Speed to Market

Launch quickly with expert implementation support and a number of interoperable bank sponsors.

Partners for Scale

Get unparalleled service and support from the best in payments innovation and 250+ experts.
Featured Resource
Research
The FinTech Fraud Ripple Effect
The FinTech Fraud Ripple Effect details the frictions customers experience when using FinTechs for their money mobility needs.
Additional Resources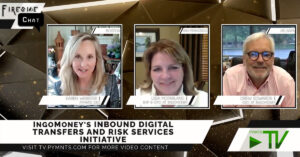 Video
Manage Risk, Zero Fraud Guarantee Protection on Inbound Digital Transfers
Video
Complex Money Mobility Made Easier