Connect Any Way You Like
Purpose-built technology to deliver a modern, digital account funding experience.
IngoPay API
Straight-thru processing for PCI-certified platforms.
IngoPay Iframe
Dynamic plugin component embeds seamlessly in your UX, for non-certified platforms.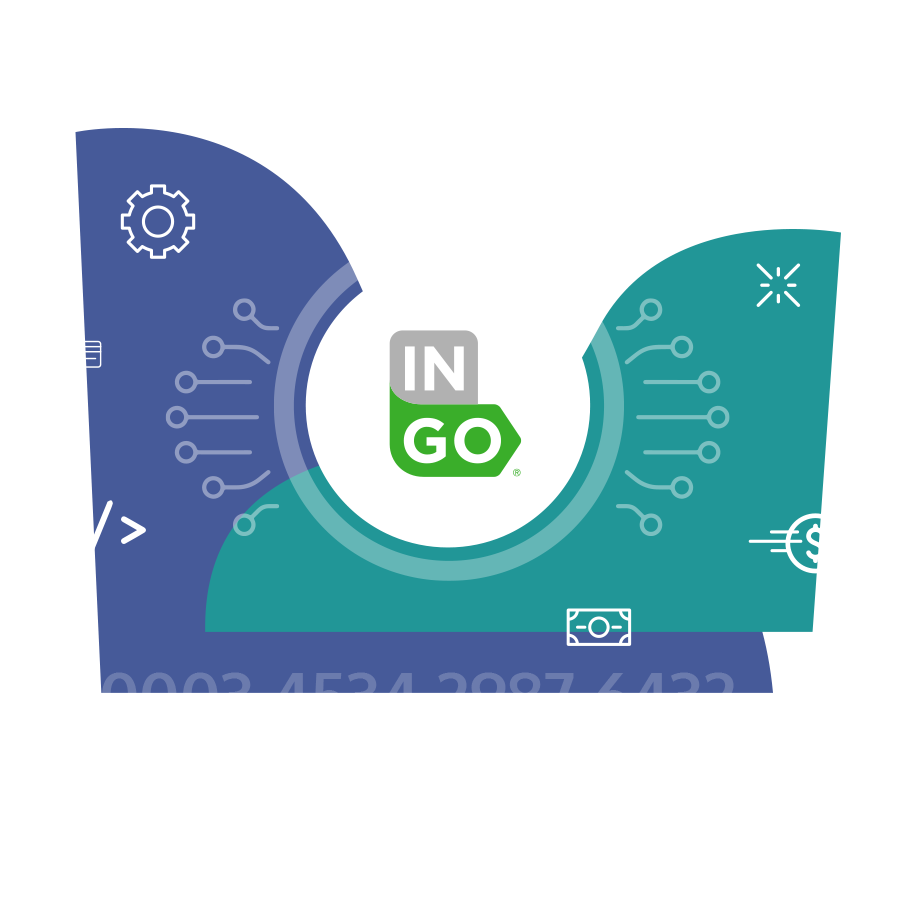 Ingo Money Digital Trust & Underwriting Approach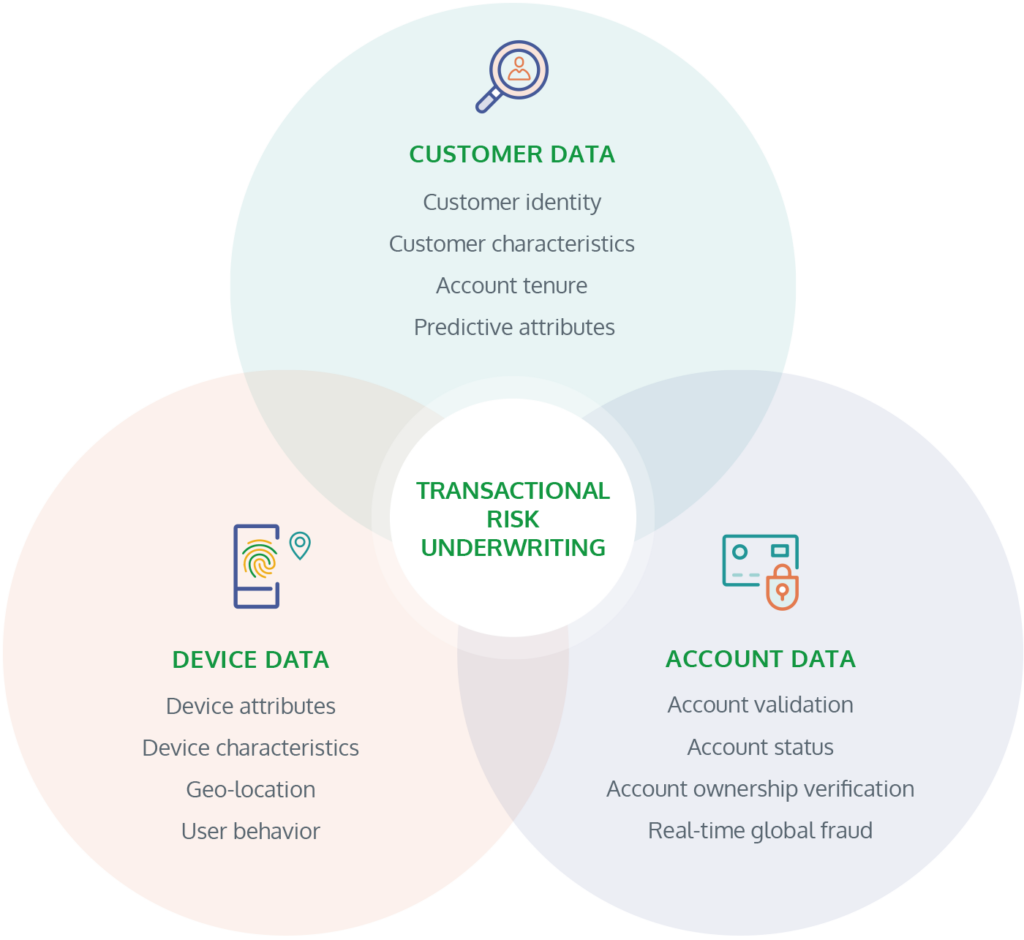 Ingo Money Transactional Risk Underwriting
Network-wide fraud screening to isolate bad actors
Highly adaptive, real-time machine learning models
Data scientists and fraud investigation experts
24×7 risk center and underwriting specialists
Why Ingo Money
Grow Account Funding & Deposits

Empower your customers with real-time transfers and watch conversion, activation and engagement rates soar.

Manage Risk & Eliminate Fraud Liability

Get the risk intelligence you need to protect your bottom line, backed by our zero fraud guarantee.

Reduce Customer Experience Friction

Deliver a seamless CX with real-time, in-line transactional risk underwriting, imperceptible to customers.

Access The Protection Of The Network

Benefit from systemic, cross-client fraud protection that reduces proliferation of fraud actors and schemes.
Featured Resource
Research
The FinTech Fraud Ripple Effect
The FinTech Fraud Ripple Effect details the frictions customers experience when using FinTechs for their money mobility needs.
Additional Resources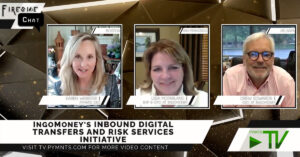 Video
Manage Risk, Zero Fraud Guarantee Protection on Inbound Digital Transfers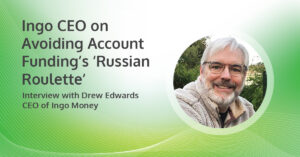 Article
Ingo CEO on Avoiding Account Funding's 'Russian Roulette'