Digital Payouts Demand Payments Ubiquity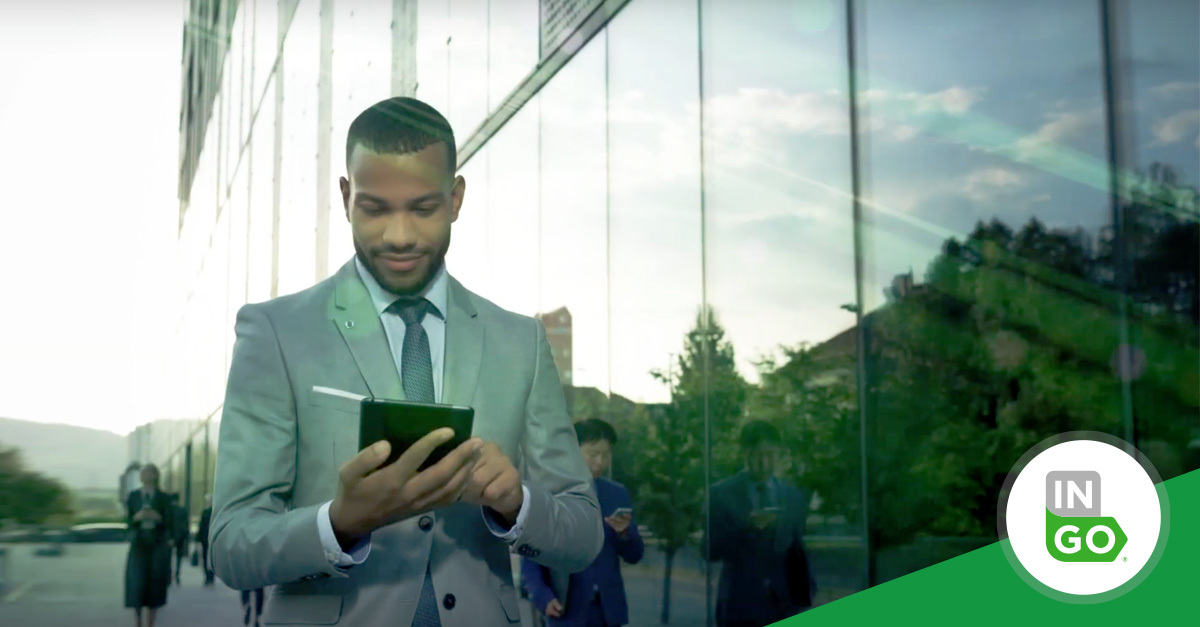 Enabling companies to send disbursements – or payouts – to consumers and small businesses digitally, safely, and reliably is infinitely harder than equipping companies to take payments from consumers. It may seem as simple as connecting to one or two APIs because you're told what great "coverage" they have, but still, the reach is not ubiquitous.
Historically, consumer payouts have been offered via ACH or check, in part because checks are still universally accepted here in the United States. It's possible to pay anyone with a check, even if they don't like it or want it. But we all know the pain points of that process: slow, risky, inefficient, and wrapped in a poor customer experience.
In contrast, the benefits of offering real time digital payouts and letting the recipient choose how they want the money are clear: instant, secure, easy, and with a superior customer experience. Those benefits became even more desirable during the pandemic when personal interactions were limited, cash was scarce, and everyone grew comfortable with online and mobile shopping.
However, in the rush to roll out instant digital payouts, companies have realized that not all paths lead to the same destination. There are numerous and complex technology hurdles, meaty regulatory requirements, and maintenance challenges along the way that can derail you.
For companies seeking to offer instant digital payouts, it's critical that they deliver on the single most important element of a successful disbursement solution: payments ubiquity. In order to pay everyone, they need the ability to send money to anyone, and let them receive it any way they want. This means connecting to multiple types of accounts and platforms, including a bank account by debit card or bank transfer, to prepaid or credit cards, to lenders and merchants, to digital wallets like PayPal or Venmo, or even by cash.
Integrating to single point solution APIs like Visa Direct and Mastercard Send can seem like an easy option in the short term, but they are ultimately just a stop gap because they can only send money within their network and are unable to achieve ubiquity.
In contrast, a payments partner like Ingo Money can provide a single integration to a consistently available network of networks with over 30 endpoints. That means connections, reach, and redundancy to more than 4.5 billion consumer accounts, plus cash pickup for those that don't have a card or an account.
Ingo's full-time payments operations team keeps up with the constantly expanding universe of endpoints, performs the complex necessary maintenance, ensures proper payments certification, and reduces the burden on your own internal teams. That ensures you can focus on your core business while delivering a superior payments experience for customers.
Drew Edwards, Founder & CEO