Ingo Money's Newest Enhancements Redefine the Standard for Modern Money Movement, Again.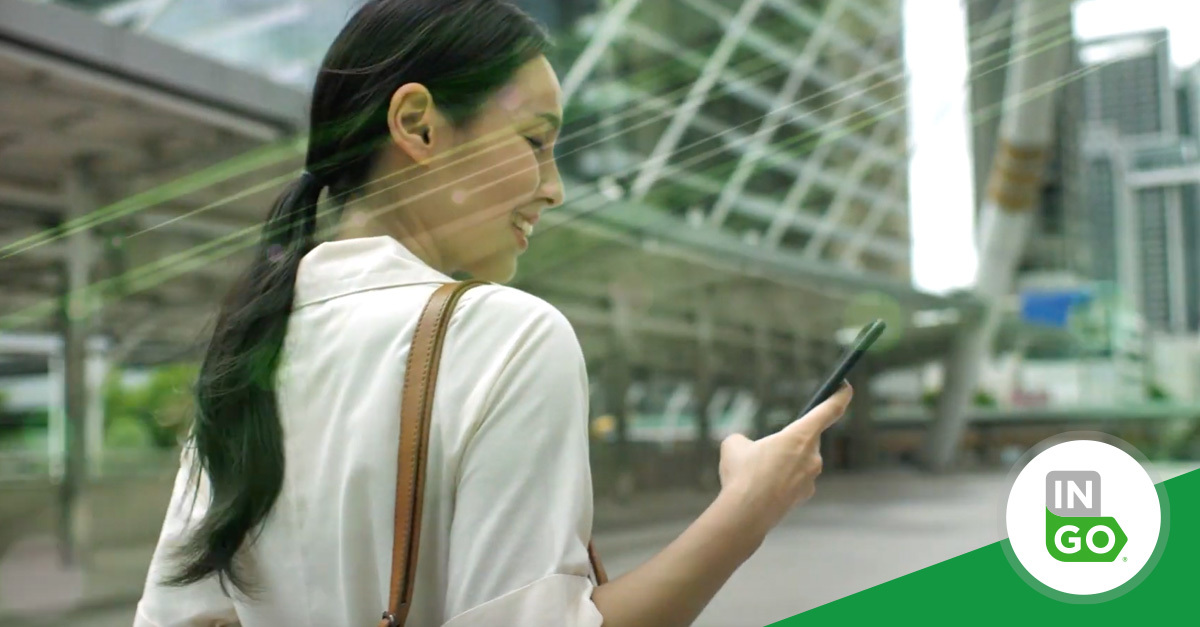 The world has changed. And with it, so have our expectations of money.
Money must be easy, portable, and work for us rather than against us. When someone pays us, we want the money to be instantly available in whatever account or on whichever card works best for us right now.
In short, we need our money to be modern.
Today, I am proud to share that Ingo Money is launching an expanded suite of integrated tools and solutions that allow companies, organizations, and governments to deliver on that grand consumer promise.
From our start more than twenty years ago, we've always been on the cutting edge of payments tech. We were the first to offer instant access to funds from checks using smartphones. Then, more than a decade ago, we became the first U.S. fintech to enable instant debit card funding. We have never stopped innovating to make sure that money meets its moment.
Our unmatched Ingo Payments Network™ already makes it possible to disburse funds safely to more than 4.5 billion consumer and business accounts. So, whether you're providing access to funds from a line of credit or a check or paying out insurance claims, tips, commissions, rebates or more —you can reach nearly anyone instantly, digitally, and securely with Ingo Money.
This year, we've been busy enhancing our ground-breaking, custom branded IngoPay SaaS platform to support any payouts use case while also adding two new exciting technologies to our network:
P2P Money Transfer: The industry's first pay anyone, cross-platform P2P payments network. This P2P money transfer solution leverages not one – but all the P2P networks operating today – to instantly allow your customers to send, request, and receive money transfers to and from anyone. All delivered on our fully branded, risk-managed, revenue-generating SaaS platform.
Network Risk Analytics: Risk mitigation is core to payments, and the best data delivers the best protection. Ingo's network risk analytics provide the industry's richest source of experiential risk management data on users of financial accounts outside of traditional banks. Operating on a universal network directory informed by two decades of account funding and fraud mitigation experience, our APIs provide the protection you need to confidently open new accounts safely and expand access to core banking features like new account funding, mobile deposit, P2P money transfer and more.
Ingo Money is truly the standard bearer for modern money movement, and these two new additions are just the beginning.
Please explore all that Ingo Money has to offer on our new website. And keep an eye on this space for more on each of these new solutions from the Ingo team.
I am so excited about what the future holds. Because when you can pay anyone, you can pay everyone.
Drew Edwards, Founder & CEO