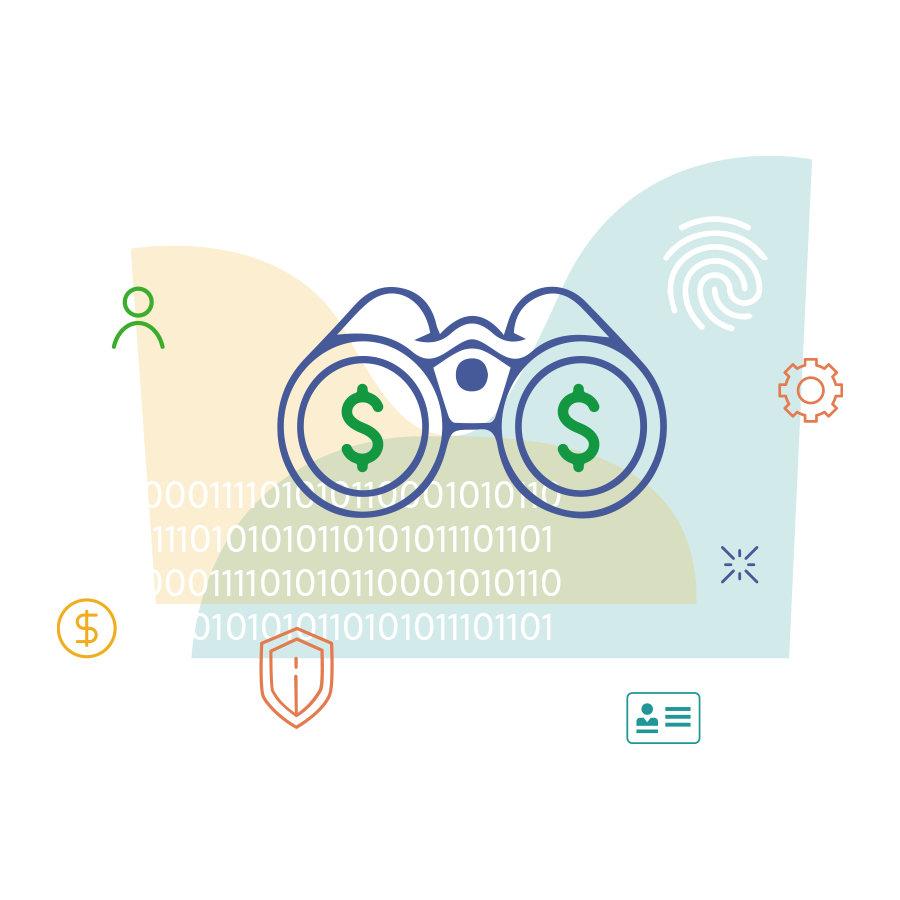 Ingo Check Alert
Your deposit tech. Our deposit data.
Access customer, check maker and duplicate deposit fraud data to inform your in-house underwriting models
Detect known fraud actors across disaggregated customer attributes
Identify high-risk check makers
Screen in real-time for duplicate deposit by any other network participant
Blog
The Secret Weapon Powering Ingo Money's Virtuous Circle of Check Fraud Mitigation
Paper checks remain a significant source of inbound funds for consumers and small businesses alike. But accepting checks is still risky business.
Ingo Check Protect
Your deposit tech. Our deposit intelligence.
Real-time deposit underwriting featuring industry-leading predictive risk modeling
Near-real-time transactional risk scores correlated to variable deposit hold times
Powered by intelligent risk automation
Informed by network-wide experiential data
Backed by optional 24×7 risk center and fraud investigator support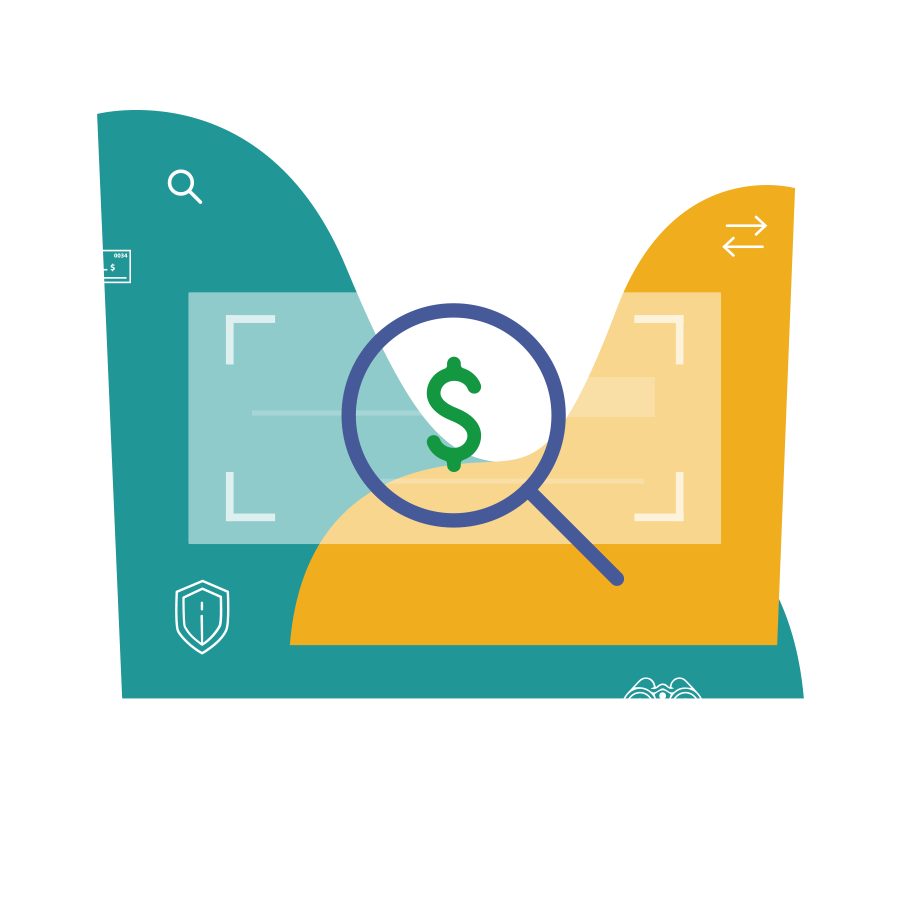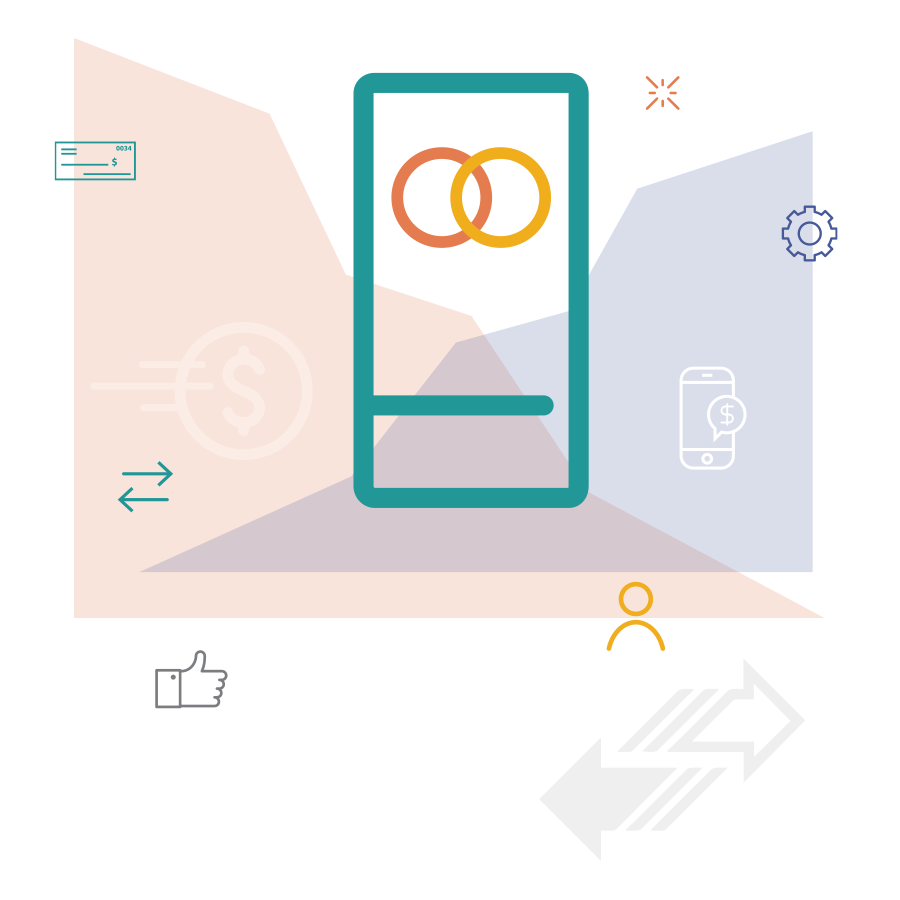 Ingo Mobile Check Cashing
Real-time check cashing. Guaranteed check funds.
National bank-sponsored check cashing network with no risk, cost or operational overhead for your business
Customers cash almost any type of check and receive money in minutes for a fee or in 10 days for free, as good as cash and safe to spend
SDK integration in your mobile app features custom design configuration for a seamless user experience
Mobile Deposit Risk. Managed.
Reduce Deposit Losses

Leverage our automated risk intelligence, expert modeling and data to control fraud, reduce loss and expand access.

Grow Inbound Account Funding

Enable checks as an inbound source of funds to drive customer engagement and account usage.

Seamless Delivery

Deposit checks in your digital banking or BaaS platform or cash checks natively with instant, digital funding.

Safety & Security

Protect your business and your customers with our turnkey, risk-free mobile check cashing service.

Implementation Simplicity

Launch quickly with expert implementation support and AI-based risk modeling services.

Proven Performance

Partner with the best in check risk management, with 20 years of experience and 200+ payments experts.
Featured Resource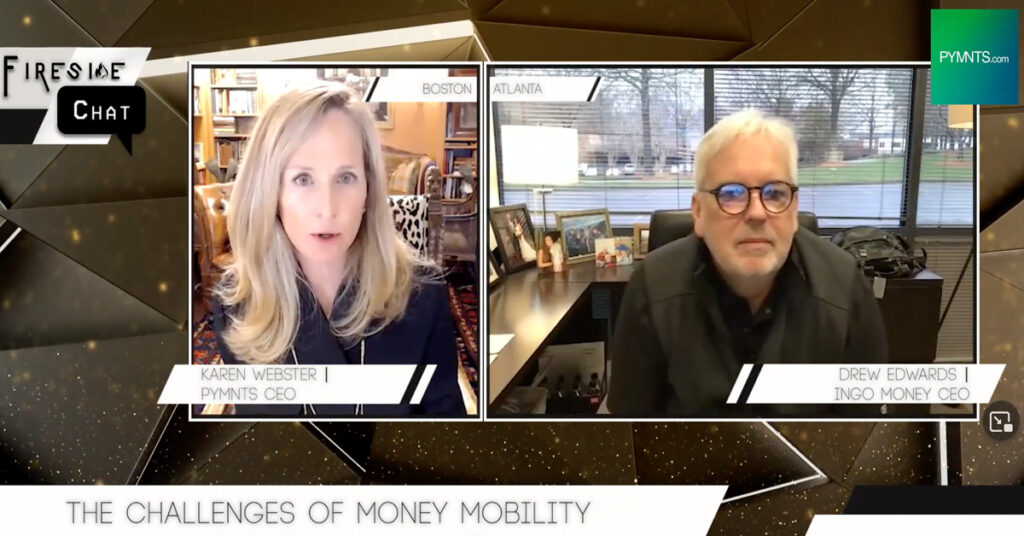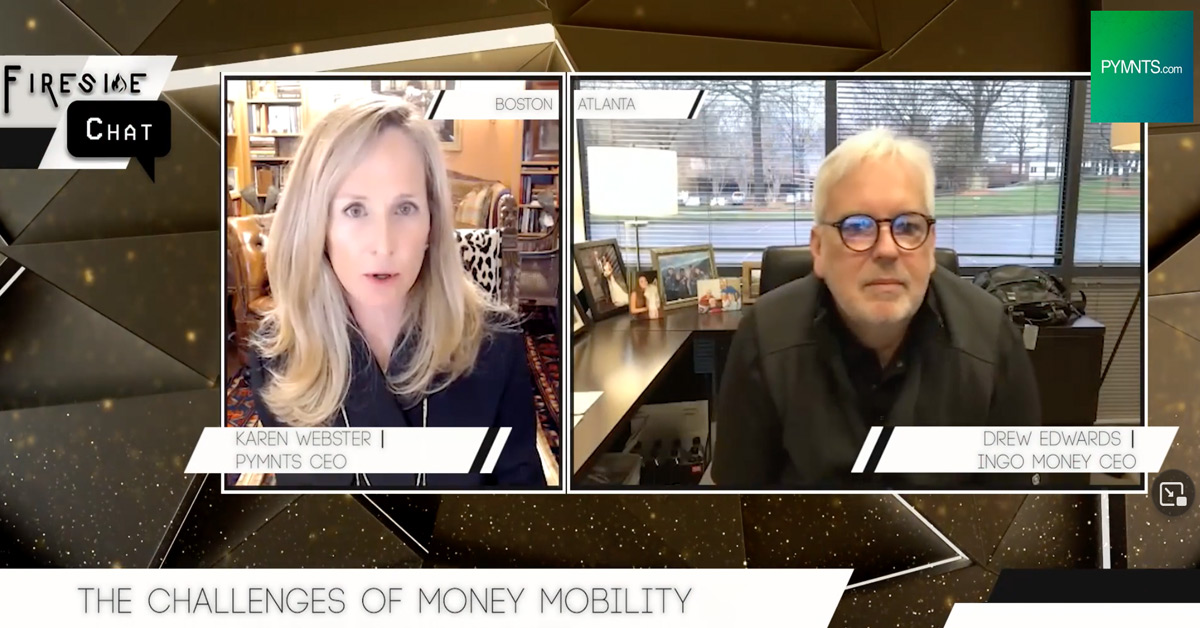 Video
FinTechs Turn Paper Checks Into 'Money Mobility'
Additional Resources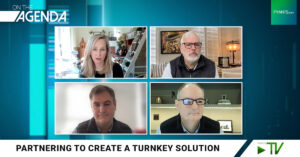 Video
H&R Block Taps Ingo Money and Urban FT to Fight Mobile Check Deposit Fraud
eBook
The Money Mobility Playbook