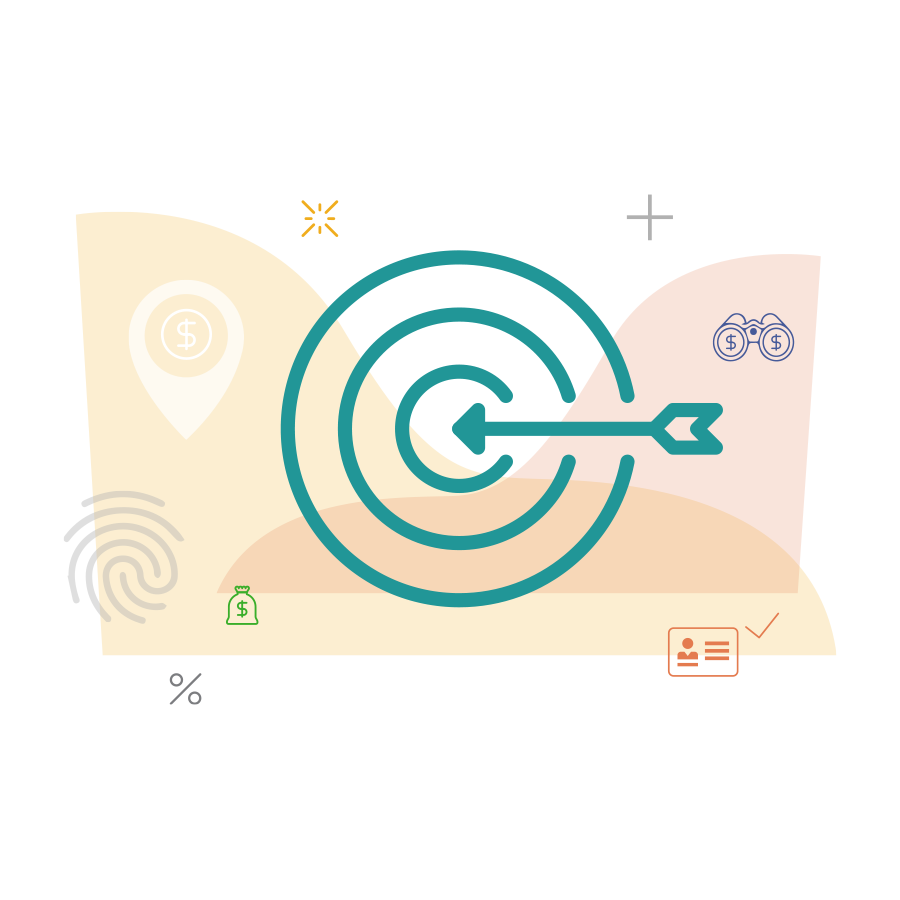 Mitigate Customer Risk and Reduce Fraud Loss
The industry's richest source of experiential risk management data on users of non-bank financial accounts.
Real-time risk scores available via Digital Identity Insights API
Supports in-line scoring for account opening, mobile deposit, overdraft protection, P2P transfer, lending and more
Informed by experience with millions of customers across 300+ bank, prepaid and digital wallets brands
Returns positive and negative experience scores and active dates
Delivers disaggregated scores for consumer identity, physical address, email address, mobile number and device location to help spot identity theft and suspicious activity
Enhance Mobile Deposit Underwriting
Mobile deposit risk management services informed by more than a decade of experience.
Digital Identity Insights API
Determine mobile deposit user eligibility with real-time, disaggregated consumer risk scores.
Check Maker Insights API
Access check originator risk scores to reduce NSF returns.
Duplicate Exchange API
Reduce duplicate deposit returns with this real-time digital check franking exchange.
Mobile Deposit API
Receive holistic deposit underwriting risk scores to inform check approvals and compute hold times.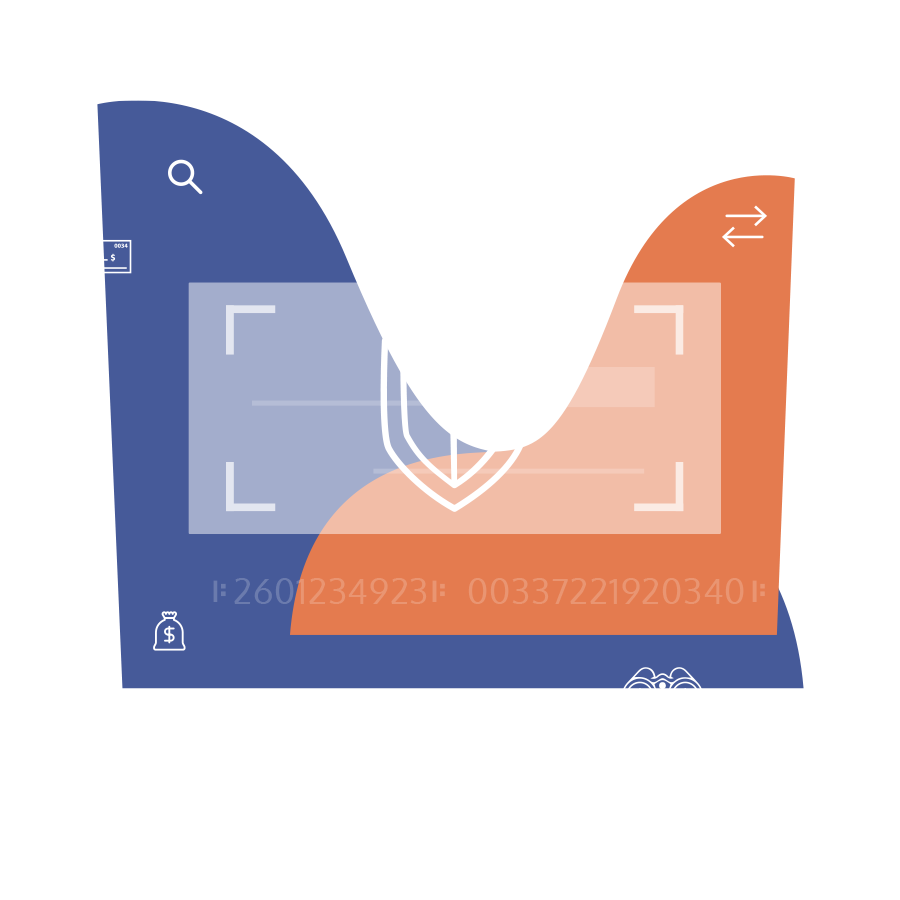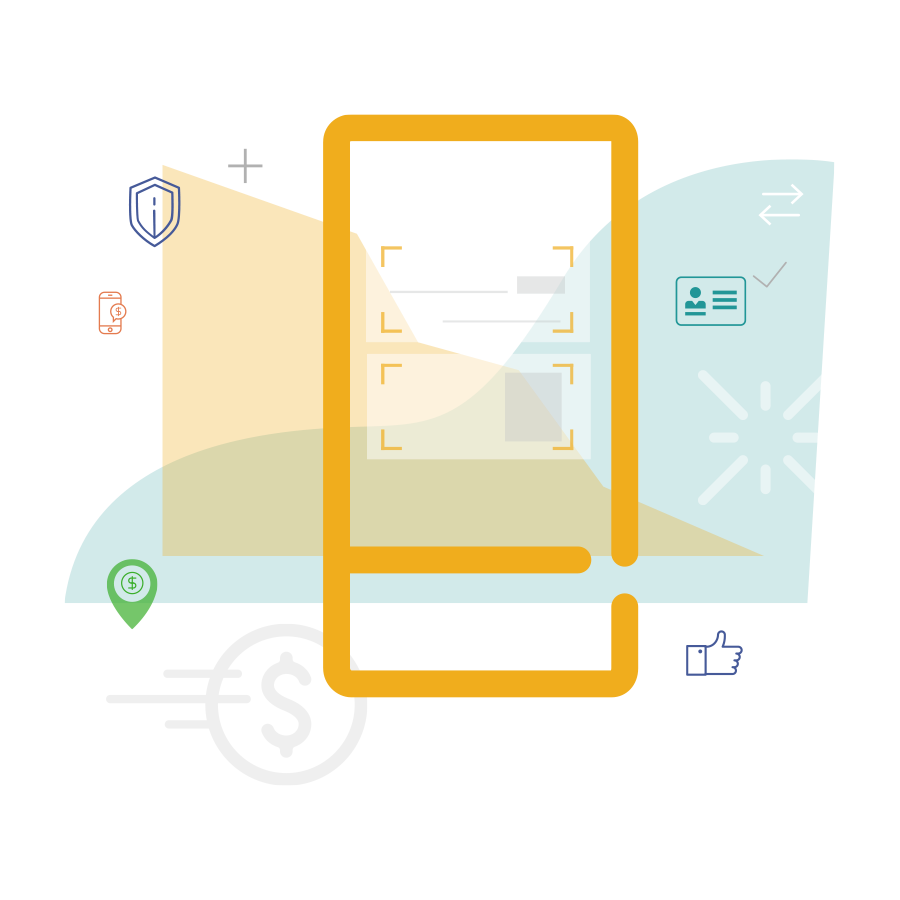 Turn Checks Into Instant Good Funds
Mobile check cashing made easy, guaranteed.
Accept checks risk-free in your digital banking app with our turnkey mobile check cashing SDK. This national bank-sponsored service features all the tech you need to give your customers instant, guaranteed access to check funds.
Configure or fully customize UX design for Android and iOS devices
Support ALL check types up to $10K, including 2-party personal checks
Give users access to money in minutes for a fee or in 10 days for free on all approved checks
Provide instant, guaranteed access to check funds via Ingo Payments Gateway integration
Receive real-time stage and status via webhook
Drive customer trial and usage with marketing and promotional incentive programs
Mobile Deposit Risk. Managed.
Reduce Deposit Losses

Leverage our risk automation, intelligence and data to control fraud, reduce loss and expand access.

Grow Inbound Account Funding

Enable checks as an inbound source of funds to drive customer engagement and account usage.

Seamless Delivery

Deposit checks in your digital banking or BaaS platform or cash checks natively with instant, digital funding.

Safety & Security

Protect your business and your customers with our turnkey, risk-free mobile check cashing service.

Implementation Simplicity

Launch quickly with expert implementation support and AI-based risk modeling services.

Proven Performance

Partner with the best in check risk management, with 20 years of experience and 200+ payments experts.