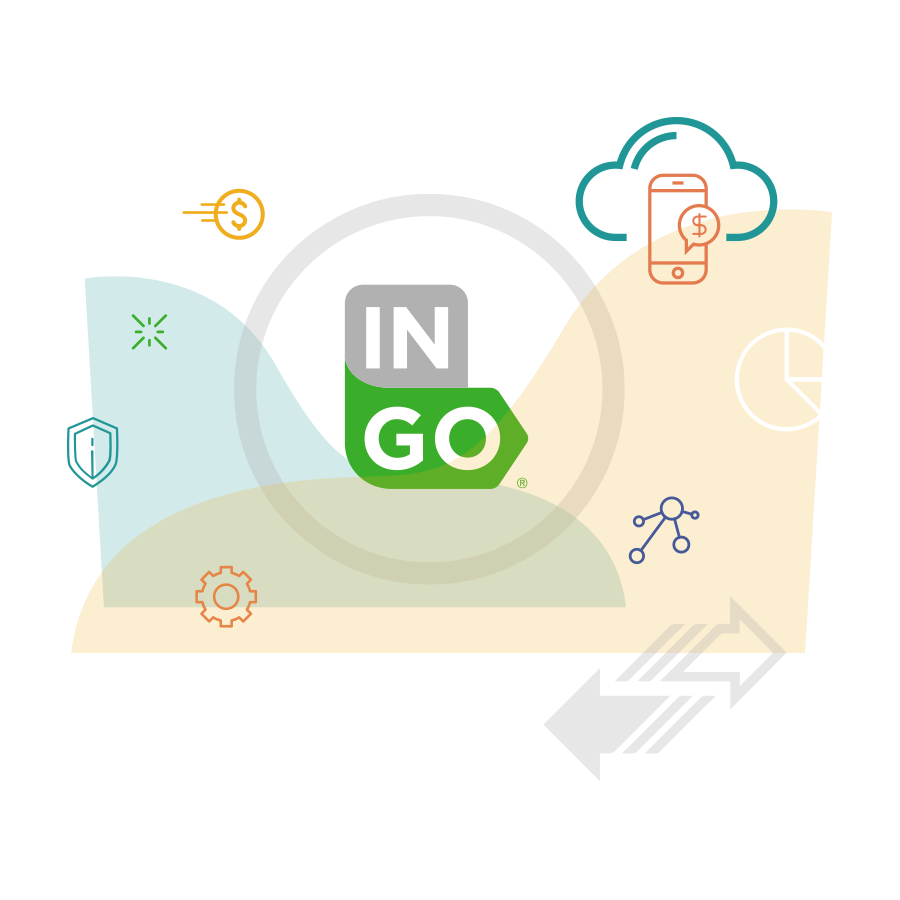 Empower Your Customers
Send, request and receive money transfers—from anyone, to anyone—natively.
All day, every day, your customers are funding third-party apps to transfer money.
Give them the power to pay and get paid from a single account. Yours.
Engage the non-customer party on a custom-branded SaaS platform to originate inbound and outbound transfers:
Custom email and SMS notification and transactional communications
Fully branded digital experience
In-line authentication, ID verification, onboarding, risk management and user account creation
Linking of ownership-verified accounts to send and receive transfers
Monetize Choice and Speed
P2P doesn't have to be free. It's not free now.
Non-customers can receive and send money from any verified account they choose. With both free and instant, fee-based transfer options, senders and receivers control access to their money and cover the cost of instant money transfer.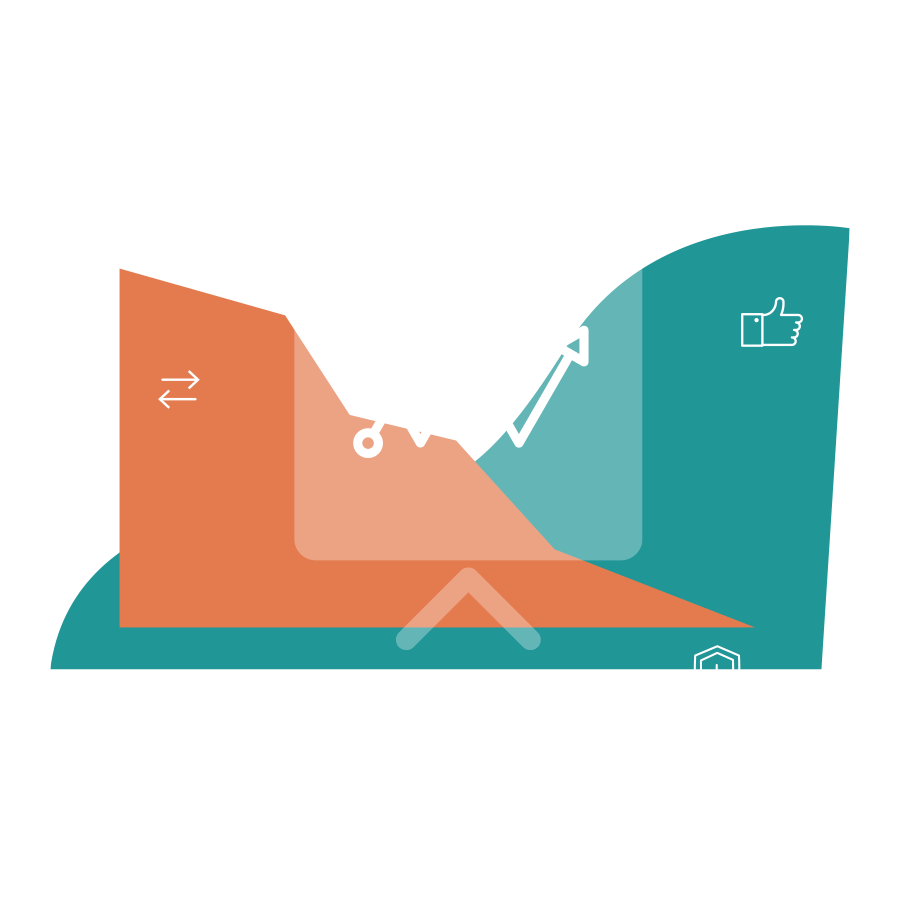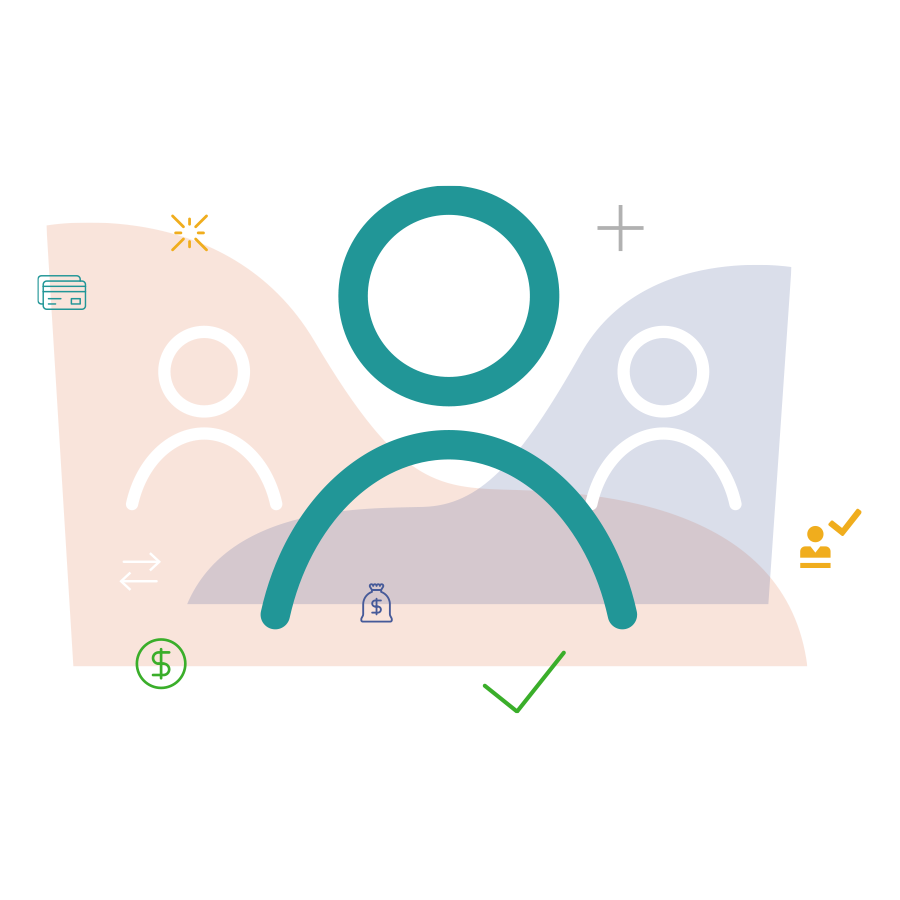 Acquire New Customers
It's the ultimate refer-a-friend program.
Payment options can include—and feature—your card program, to turn non-customer recipients into customers in a snap.
With direct integration to your processing platform, Ingo Money enables instant-issuance of a funded account to a new, identity-verified customer, as the fastest, least expensive way for a non-customer to receive their money.
Protect Your Business & Your Customers
Cross-Client Risk Management
Operated on a universal network directory informed by two decades of account funding experience with over 300 bank, prepaid and digital wallet brands, inbound funding risk is managed holistically with built-in identity verification, account ownership validation, AI-driven transactional risk scoring and suspicious activity monitoring.
Regulatory Compliance
In-line sanctions screening and clearing, account-level velocity monitoring and dynamically managed workflow and session clock management to comply with banking regulations.
Data Security
Bank-hardened platforms audited and certified annually for PCI DSS Level 1 and SSAE SOC 1, Type 2 and SOC 2, Type 2 compliance for 10 years and counting.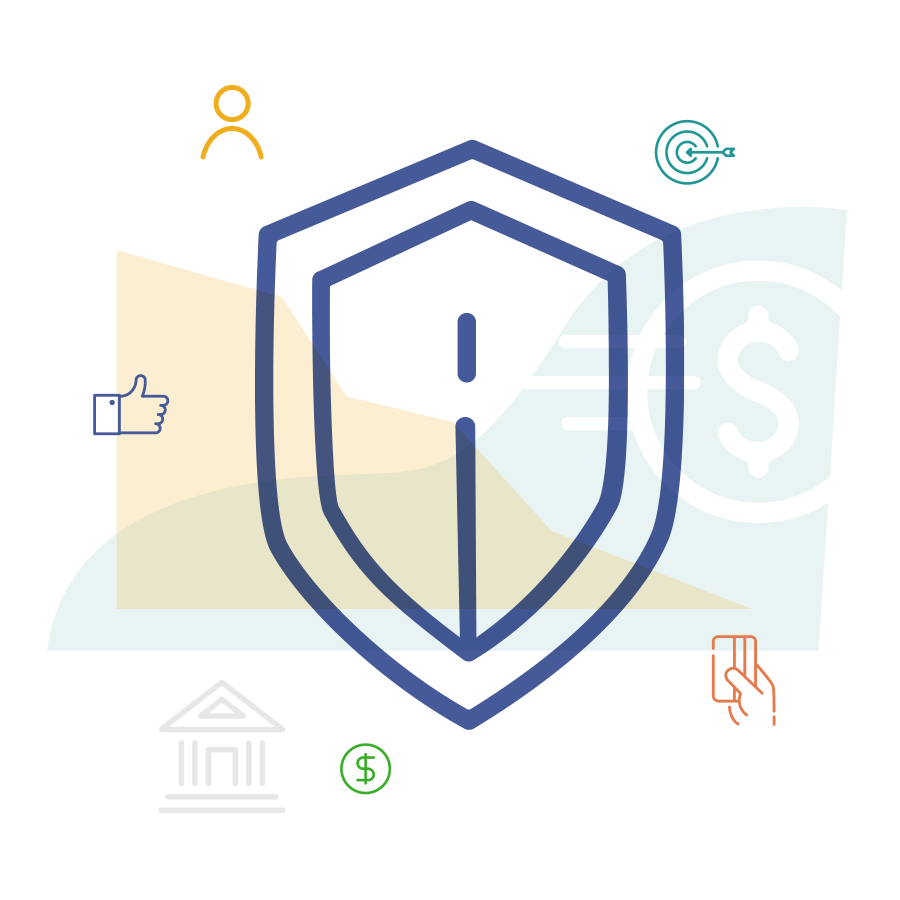 Operate Reliably & Efficiently
Reconciliation & Settlement
Daily line-item reconciliation reporting and aggregated treasury account settlement with a growing number of interoperable bank partners.
Payment Operations & Servicing
Recipient dispute resolution, proof-of-payment evidence and payment returns management.
Data & Analytics
Comprehensive real-time stage and status webhooks by subscription; financial, business performance and trend reporting; and cross-client benchmarking insights.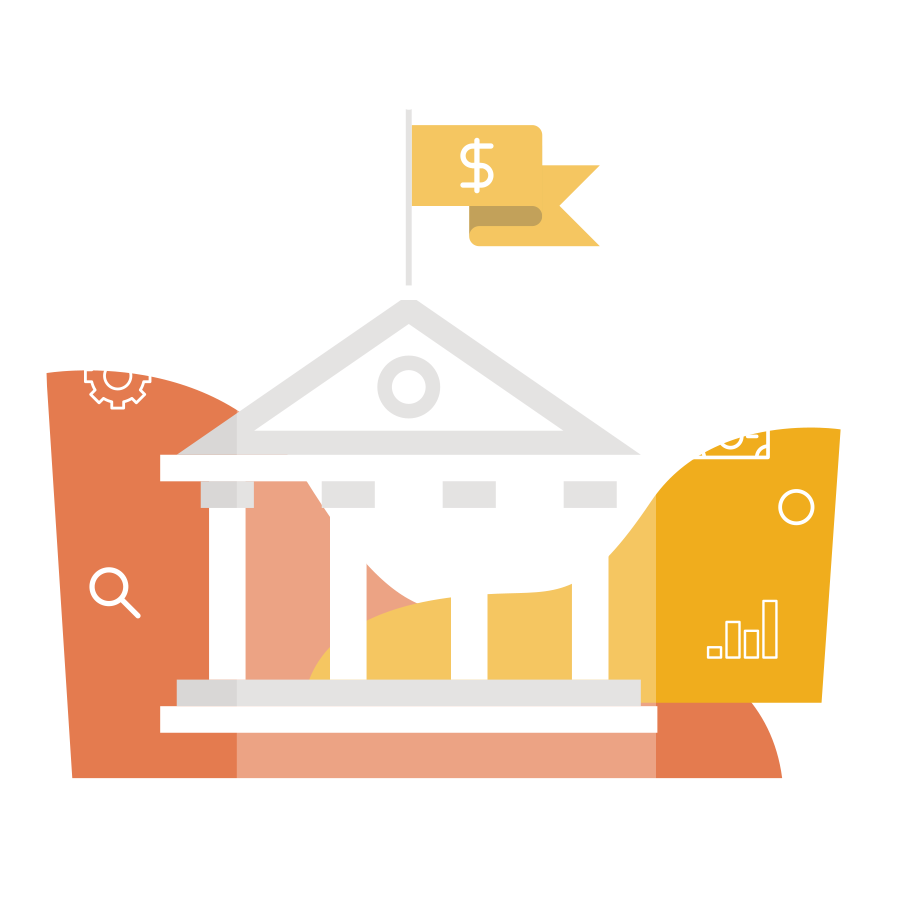 Why Ingo Money
Seamless Delivery

Enable your customers to pay anyone and get paid anytime in your native digital banking experience.

Payments Ubiquity

Pay anyone, anywhere, anytime. No network endpoint maintenance. No payments certification. No hassle.

New Sources of Revenue

Earn a revenue share on instant, fee-based money transfer transactions, and open a new customer acquisition channel.

Safety & Security

Protect your business and your customers with built-in, cross-network risk management.

Implementation Simplicity

Launch quickly with expert implementation support and a number of interoperable bank sponsors.

Partners for Scale

Get unparalleled service and support from the best in payments innovation and 250+ experts.
Featured Resource
eBook
The Money Mobility Playbook
The Power of Open-Loop P2P Payments
Additional Resources
Article
Why Universal 'Pay Anybody' Is Coming And Will Change Everything
Research
2023 Money Mobility Index