Disbursement Tracker – Jan 2018
January 5, 2018
How can disbursement solutions help reinvent payments in the sharing economy?
The growth of the sharing economy and new disbursement solutions are both natural byproducts of the advances of technology. Consumers have become conditioned to instant, universal and customizable access to whatever they need using the web and their mobile devices. They want their services matched to their needs, and they want their money on their terms.
We have already seen the intersection of these two phenomena with real-time payments for sharing economy companies like Lyft and Uber and online lenders like OnDeck. As those innovators provide a service built on speed, convenience and reliability, users want to be compensated in-kind. The feature story in this month's edition highlights another example: the use of real-time payments to power the reinvention of Craigslist with Rentah.
Paying by paper check and cash is not only slow and outdated, but has sometimes even led to instances of fraud with Craigslist. Building a new model based on digital disbursement solutions helps to eliminate this risk while introducing convenience and speed into the transaction. As we look forward into 2018, there will certainly be even more intersection and collaboration between new real-time digital payment providers and sharing economy companies."
Drew Edwards
CEO at Ingo Money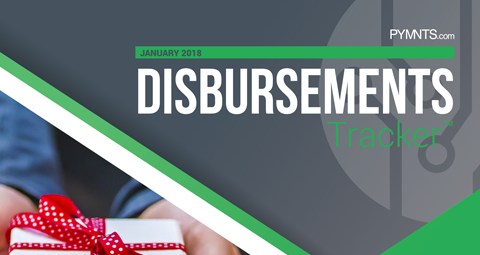 Table of Contents
WHAT'S INSIDE
New players enter the disbursement space, and emerging tools help the underbanked access more modern financial services
FEATURE STORY
Rentah CEO and founder Anup Desai explains how faster disbursement tools encourage greater participation in the sharing economy
NEWS AND TRENDS
The latest disbursement developments from big players including Apple, Walmart, Zelle and more
DEEP DIVE
A data-rich look at factors contributing to the growth of international and domestic travel, and opportunities for travel insurance providers to adopt innovative payment tools that are faster and more efficient than paper checks
PROVIDER DIRECTORY
The top companies in the space based on the services they provide, including networks, enabling platforms and point solutions, among others.
// Related Resources
Employees Need Their Money — Now

Paper Processes Slow Government Disbursements

Money Mobility Tracker – September 2022

The future of money mobility will hinge on balancing convenience and cybersecurity

Phone-To-Phone Payments: The Next Frontier