Disbursement Tracker – March 2018
March 5, 2018
Gig workers are playing an increasingly larger role in the economy. Which types of payment solutions can best address their needs?
"Gig workers embrace the new economy because it allows them to earn money on their own terms. They prize the flexibility, control and immediacy that comes along with these gigs. Step into your car, turn on the app and begin making money.
The ideal payment solution for these workers is one that delivers upon the same ideals. Push payments provide gig economy workers with the ability to receive their rightful earnings immediately, in any account they choose, 24/7 — including weekends and holidays — and the funds are irreversible. The benefits align perfectly with their demands.
On the flip side, the issuing company can save time and money over issuing paper checks or ACH while [also] making their workforce much happier. It's a win-win. We are already seeing this with some companies allowing partial payment on demand, but this will accelerate quickly and widen to full push payment adoption soon."
Drew Edwards
CEO at Ingo Money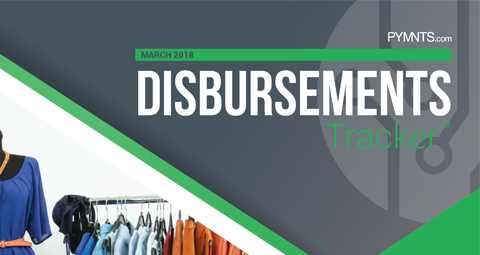 Table of Contents
WHAT'S INSIDE
Gig workers' growing role in the economy means payment disbursement services like PayPal are facing greater demand for faster wage delivery
FEATURE STORY
Eduardo Urdapilleta, executive vice president and chief deposit officer for Bank of Internet USA (BofI), on why banks need to take a page out of retailers' playbooks when offering cash back rewards
NEWS AND TRENDS
The latest news in payments disbursements, including new initiatives debuting for gig workers, headlines on blockchain-backed systems for overseas payments and a new take on the gift card
DEEP DIVE
A data-rich look at the rise of real-time payment systems, including how these platforms are putting paper checks' future in doubt
PROVIDER DIRECTORY
The top companies in the space based on the services they provide, including networks, enabling platforms and point solutions, among others
// Related Resources
Grasshopper on the importance of offering secure, frictionless money mobility.

Regions Bank on providing superior and secure money-out mobility experiences.

An in-depth look at consumers' habits and preferences when opening and funding new accounts, whether traditional or digital-first.