Disbursements Tracker – August 2021
September 1, 2021
What hurdles are keeping more consumers from using P2P payments, and how can they be addressed?
It's no longer the stuff of science fiction to press a button and instantly pay your trainer, babysitter or your half of dinner and a movie to a friend. What might have required a paper check or scrounging for bills in your pocket in years past can now be handled quickly and easily on your phone or online.
The plethora of P2P platforms making this possible, including Venmo, PayPal, Cash App and Zelle, have become household names and, in some cases, even verbs. But the abundance of these options is also the Achilles' heel of the industry. The dirty secret of P2P payment solutions is their lack of interoperability.
Want to pay your guitar instructor using the Cash App, but they only have Venmo? You're out of luck. The only way to use P2P is for the sender to download the other's preferred app and to link their bank account. And then the onus is on the sender to establish multiple P2P platform relationships, depending on [how] each recipient wants to be paid. This is because each of these apps and platforms operates as a walled garden. No one is allowed inside the other's castle.
Ingo Money is innovating with the industry's first pay anyone, cross-platform P2P payments network. With active connections to more than 4.5 billion consumer accounts, all the sender has to do is select the recipient, and the network works out the best way to get the money safely to them.
For P2P to become truly ubiquitous and commonplace for everyone, the industry will need to reimagine it — remove the frictions that exist today and offer true consumer choice within the system.
Drew Edwards
CEO at Ingo Money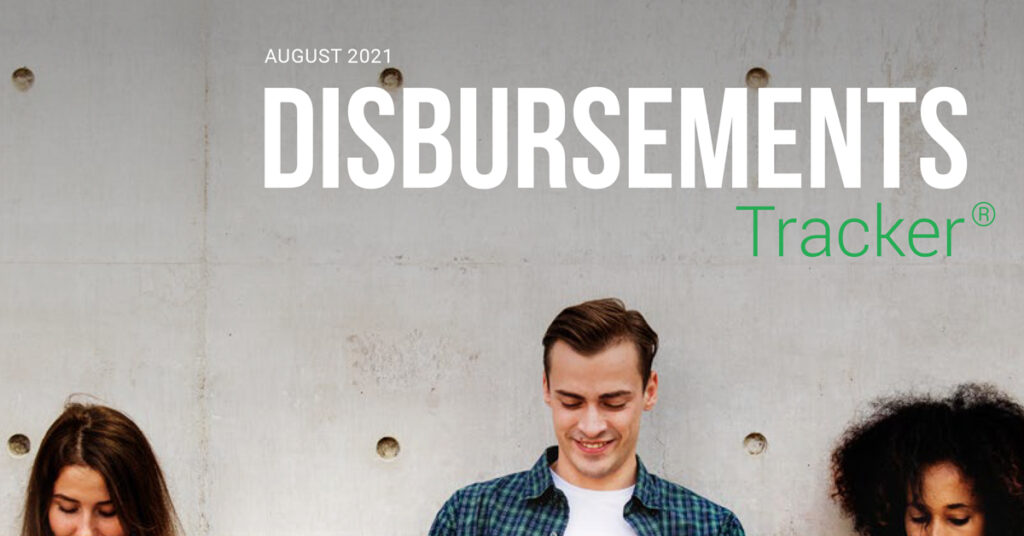 Table of Contents
WHAT'S INSIDE
A look at recent disbursements developments, including why P2P payments are becoming more valuable to consumers and businesses alike and how these solutions are poised to grow even more popular in the years ahead
FEATURE STORY
An interview with with Wesley Wright, chief commercial and product officer at neobank Varo, on the rapid rise of P2P payments adoption among consumers of all ages and how leveraging internal P2P platforms and partnerships with third-party providers can help FIs cater to customer demand
NEWS AND TRENDS
The latest headlines from the disbursements space, including recent survey results showing that almost 80 percent of U.S. consumers used P2P payments last year and how the U.K. government can take a page from the U.S. in using instant payments to help SMBs stay afloat
DEEP DIVE
An in-depth look at how P2P payments are meeting the needs of a growing number of consumers, how this shift has prompted consumers to expand how they leverage them and why network interoperability is key to helping the space grow in the future
PROVIDER DIRECTORY
A look at top disbursement companies
// Related Resources
A growing number of consumers are turning to digital tools and payments to facilitate their travel plans.

94% of Canadian Workers Would Seek New Jobs if Pay Was Delayed

New Partnerships and Products Bring Payments Innovation to Healthcare