Disbursements Tracker – December 2021
December 8, 2021
How can lenders ensure the security of faster loan disbursements?
Most borrowers likely don't think about the security of their instant loan disbursement — they just assume the funds will arrive, until they do not. So, the onus is on the lender to ensure the security of their payout and that the customer never has a reason to question it.
The biggest risk of an instant payment is also — unfortunately — its primary benefit: its speed. Once the funds are pushed, they are instantly available to any recipient who has received them. That's a fantastic user experience when funds flow to the right person, but an enormous problem if they end up in the hands of a fraudster because the payment is irrevocable and cannot be clawed back.
While this may seem intimidating, it doesn't have to be. Putting the right technology and risk and compliance controls in place provides the speed necessary for a positive customer experience as well as the authentication required for an accurate transaction.
For example, in-line digital identity verification and account ownership validation ensure the lender both pays who they intend and funds an account owned by that same recipient. Further, sanctions screening and clearing and account-level velocity monitoring provide compliance with regulations. Finally, transactions need to be processed on bank-hardened platforms certified annually for PCI DSS Level 1 and SSAE SOC 1, Type 2 and SOC 2, Type 2 compliance.
With these protections in place, lenders can deliver a superior disbursements experience for customers and rest easy having a high level of confidence in the safety and security of their faster loan payouts.
Drew Edwards
CEO at Ingo Money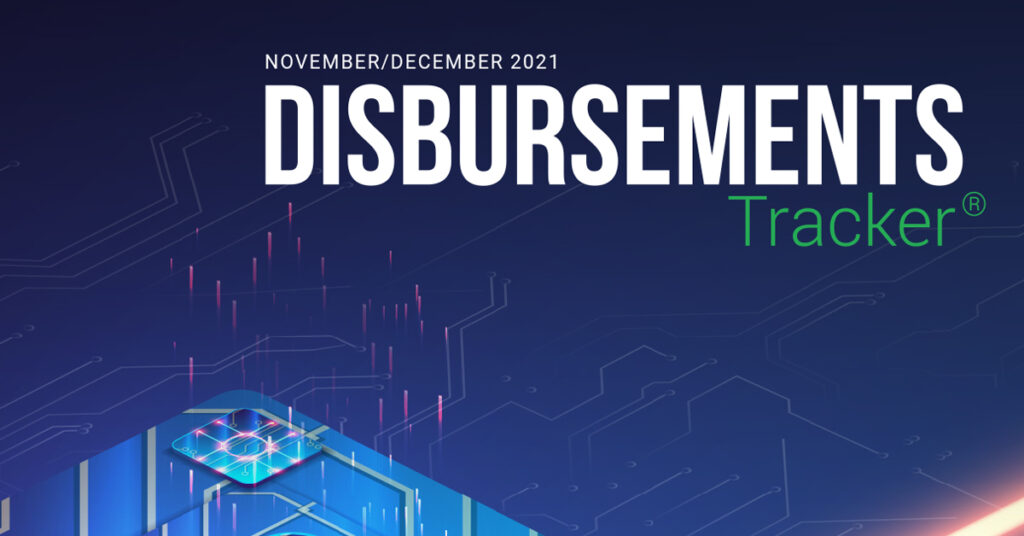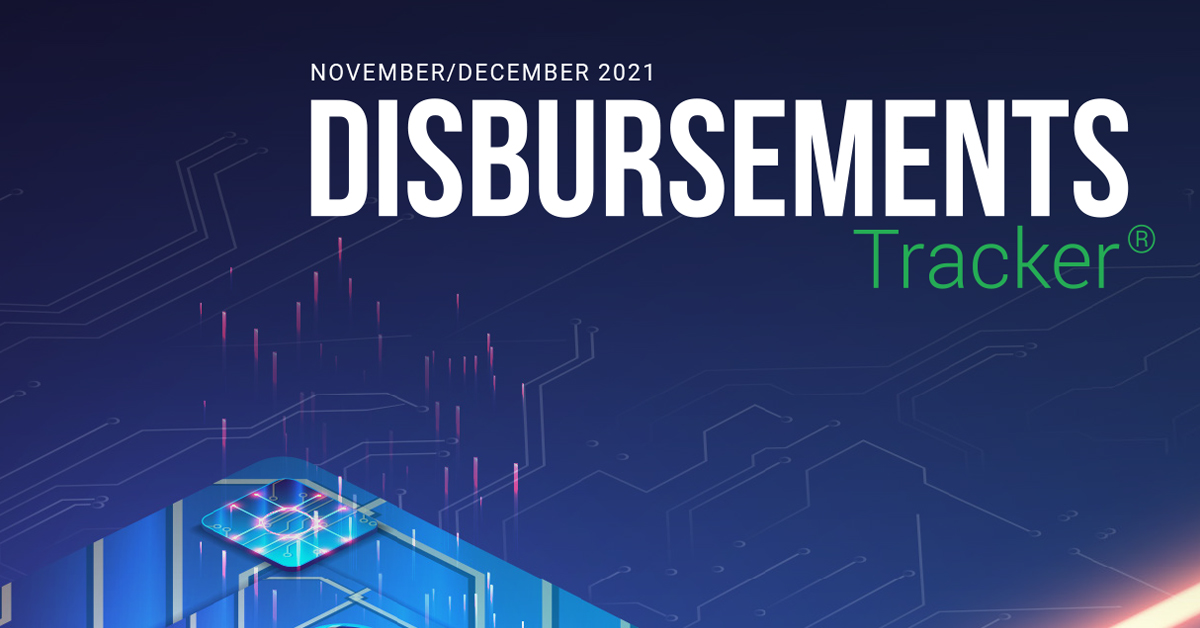 Table of Contents
WHAT'S INSIDE
A look at recent disbursements developments, including how firms are leaning on digital tools to service loan disbursements, as well as improve customer experience, lower risk and create efficiencies
FEATURE STORY
An interview with Anuj Nayar, financial health officer at peer-to-peer lending company LendingClub, about digital lending and the potential to disburse loans more quickly and with lower risk through automated data analysis and personalization of services
NEWS AND TRENDS
The latest disbursements headlines, including why automated payments systems should replace paper checks for ad-hoc payments to SMBs and how 53% of Australian FIs plan to introduce instant loan approvals in the next two years
DEEP DIVE
An in-depth look at the shift to digital lending and how customer preferences and technology advancements are shaping the future of how loans are approved and securely disbursed
PROVIDER DIRECTORY
A look at top disbursement companies
// Related Resources
More Demand, Less Supply for Instant Insurance Payouts

Modernizing Loan Origination Could Give CUs a Leg Up

Pressure Mounts for Restaurants to Modernize