Disbursements Tracker – February 2022
February 24, 2022
How will the importance of being able to pay anyone in the manner they want evolve in the coming years?
The reality is that the demand for payments ubiquity is here today and constantly growing. Consumers and small businesses want their money instantly and in the account of their choosing because it gives them maximum spending power and flexibility.
Of course, it's impossible — even for large brands — to deliver on this customer expectation simply by using [Automated Clearing House] ACH and a network direct [application programming interface] API for push-to-card capabilities. Organizations must take a broader view and enable their digital experience to safely send funds beyond the bank account to any card (debit, credit or prepaid), mobile wallet account or even cash out location.
Even for companies that do that today or attempt to do that, it will be challenging to remain ahead of the game because the universe of endpoints will only multiply in the coming years.
With the rise of embedded finance and the creation of new accounts within consumer-facing apps, it's easy to imagine a world where our money follows us throughout the day, able to be sent or received instantly on any device or account at just the press of a button. That is money mobility.
Committing to payments ubiquity now will give companies an early head start on the competition and, perhaps more importantly, prime them for this inevitable future with loyal customers already in the fold.
Drew Edwards
CEO at Ingo Money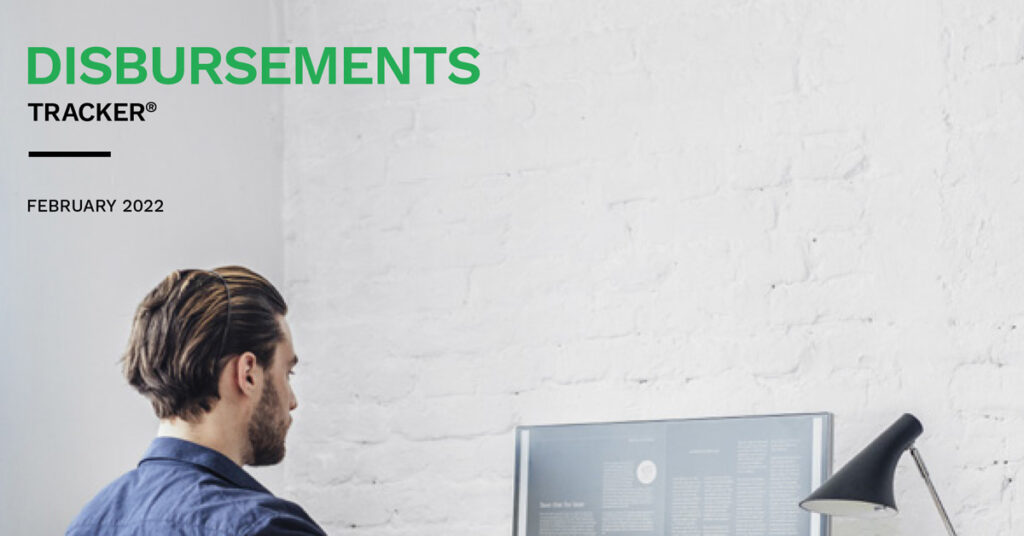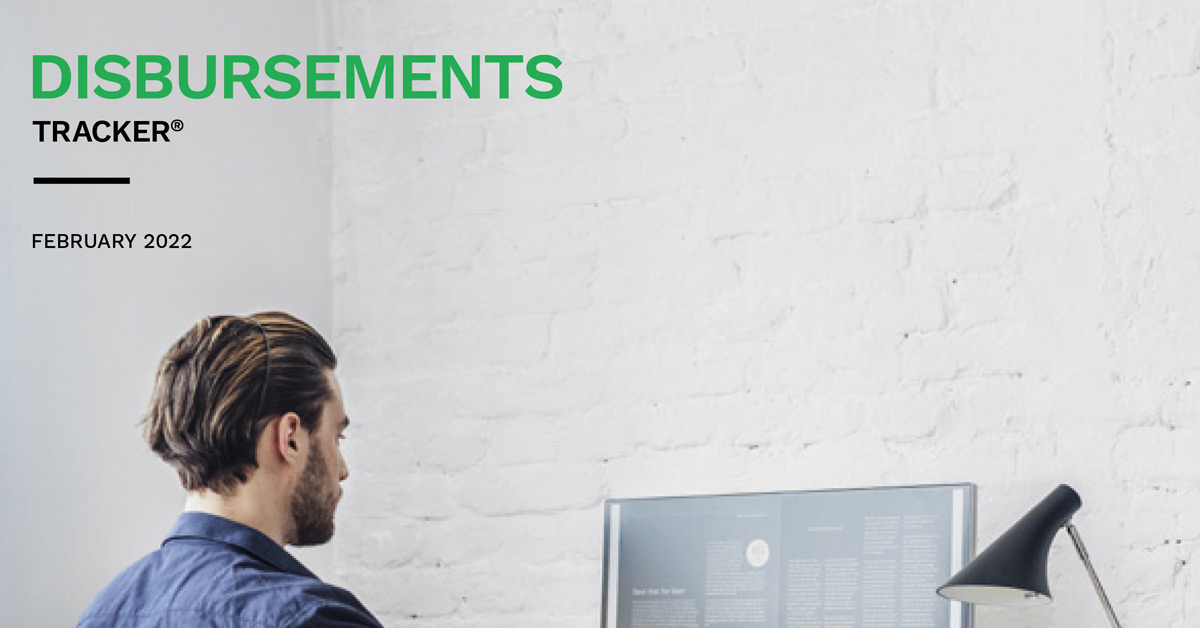 Table of Contents
EDITOR'S LETTER
The PYMNTS Thought Leadership Team on how realizing digital payments ubiquity means payors must find a way to navigate the complex array of payment solutions to keep both consumers and vendors loyal
FEATURE STORY
An interview with Megan Kakani, head of emerging products, product and innovation with the enterprise commercial payments group at KeyBank, on simplifying disbursements while giving consumers and businesses access to payments choice
NEWS AND TRENDS
The latest headlines from around the disbursements space, including the preference among SMBs for instant payments as they wrestle with tight margins and late payments, as well as the rise of payment choice across industries in response to payees' demand for being paid how and when they want
PYMNTS INTELLIGENCE
An in-depth look at how businesses can benefit from payments ubiquity in B2B and B2C transactions and the barriers standing in the way of getting there
// Related Resources
A growing number of consumers are turning to digital tools and payments to facilitate their travel plans.

94% of Canadian Workers Would Seek New Jobs if Pay Was Delayed

New Partnerships and Products Bring Payments Innovation to Healthcare