Disbursements Tracker – July 2021
July 1, 2021
What incentives do eSports tournament owners need to adopt a seamless, safe digital payment platform?
"eSports is no longer the domain of amateur players and slapdash competitions. The sector has grown from its fringe origin to become a global industry filled with professional competitors and slick productions. It boasts blue-chip investors, mainstream sponsors and celebrities galore.
Like any other mature sports league, competitors expect to be paid quickly and securely. Could you imagine a world in which Novak Djokovic was not paid his prize purse for winning [last] month's French Open? Or even one in which he had to wait for the check to arrive in the mail, then bring it to his local bank branch to deposit?
Not happening.
For eSports tournament operators, instant cash payouts are a way to attract top-flight competitors. Digital distributions should be table stakes for an industry that caters to younger, digital-first consumers. Winners have an expectation that they can take payment instantly to the account of their choosing.
At the same time, when you consider that competitions like the Fortnite World Cup pay out a prize pool of $30 million to 200 players, digital payments offer a superior way to manage distributions. Partnering with a payments network like Ingo Money allows for easy, real-time payments to an unmatched number of endpoints, with risk management, regulatory compliance, reconciliation and settlement included.
Further, some leagues and tournaments that award cash payouts to winners increasingly understand that the method of prize distribution can be a competitive differentiator. In 2019, The Basketball Tournament — an annual tournament in which teams compete for a winner-take-all prize worth millions of dollars that is often shared among players — announced it would be distributing its prize via electronic payment.
For eSports, finding a payments distribution partner not only helps meet player expectations and create more efficient payment operations but perhaps even creates an opening for new sponsor opportunities."
Drew Edwards
CEO at Ingo Money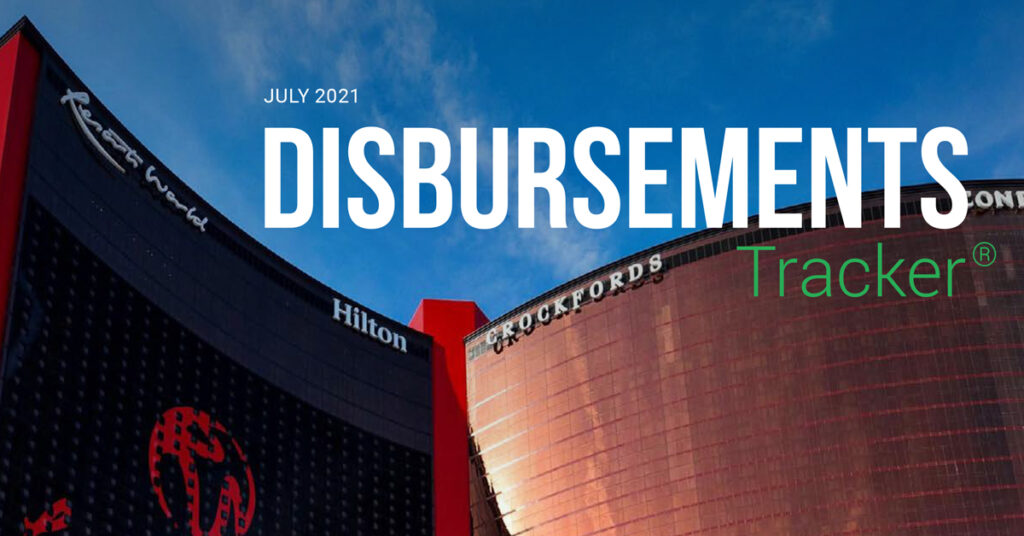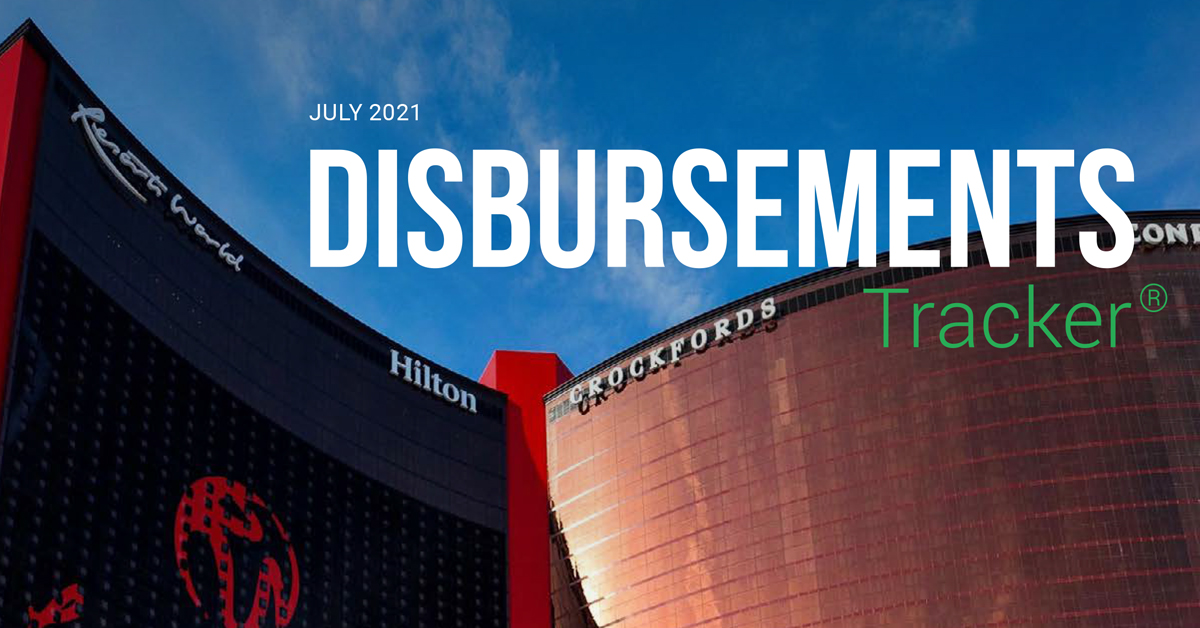 Table of Contents
WHAT'S INSIDE
A look at recent disbursement developments, including the challenges involved in bringing faster digital payouts to gaming and gambling platforms and how instant disbursements can solve these pain points
FEATURE STORY
An interview with Rick Hutchins, senior vice president of casino operations for Resorts World Las Vegas, on how the casino is working to offer digital-first payment and disbursements experiences for gamblers and visitors
NEWS AND TRENDS
The latest headlines from the disbursements space, including how Michigan approved two digital payment processing solutions for online gaming ventures in the state and Ingo Money's plans to roll out an open-loop P2P payment service
DEEP DIVE
An in-depth look at the global eSports and online gaming spaces, the challenges players face when attempting to receive swift payouts and why instant digital disbursements could hold the key to keeping them satisfied
PROVIDER DIRECTORY
A look at top disbursement companies, including one addition, Drafty
// Related Resources
Grasshopper on the importance of offering secure, frictionless money mobility.

Regions Bank on providing superior and secure money-out mobility experiences.

An in-depth look at consumers' habits and preferences when opening and funding new accounts, whether traditional or digital-first.