Disbursements Tracker – November 2021
November 12, 2021
Gig workers are a growing presence in the workforce, and many businesses rely on them to stay afloat. How can offering faster payouts to gig workers give businesses a key advantage over competitors?
During a recent rideshare, I asked my driver if she also worked for the competition. Turns out, she had stopped driving on both platforms because the other service didn't offer as many opportunities for her to earn extra income through contests or incentives.
Her not-so-subtle message is that she's behind the wheel to make money, and she has no qualms about going all in on the employer that best meets her needs.
That struck a chord with me because it echoed a recent poll that found [that] 81% of workers would leave a job for an employer that offered no cost on-demand payouts. After maximizing their earning potential, freelancers are "in it" for the flexibility. And a big part of that is fast access to wages that are rightfully theirs.
This is part of a larger shift across the U.S. workforce, with 83% of workers in that same poll aged 18-44 saying they want same-day access to earned wages. Nearly 80% said access to free on-demand wages would make them feel more valued as employees and make them more loyal.
Unfortunately, there is still a long way to go. According to 2020 data from Deloitte, only 7 percent of employers that hire gig workers pay out daily wages. And a recent PYMNTS survey found that gig workers receive more than half their payouts via slower methods such as ACH transfers.
These employers ignore the expectations of gig workers for "more income, faster" at their own peril. Instant payouts through a platform like Ingo Money deliver on both and are a powerful way to attract and retain increasingly scarce workers.
Drew Edwards
CEO at Ingo Money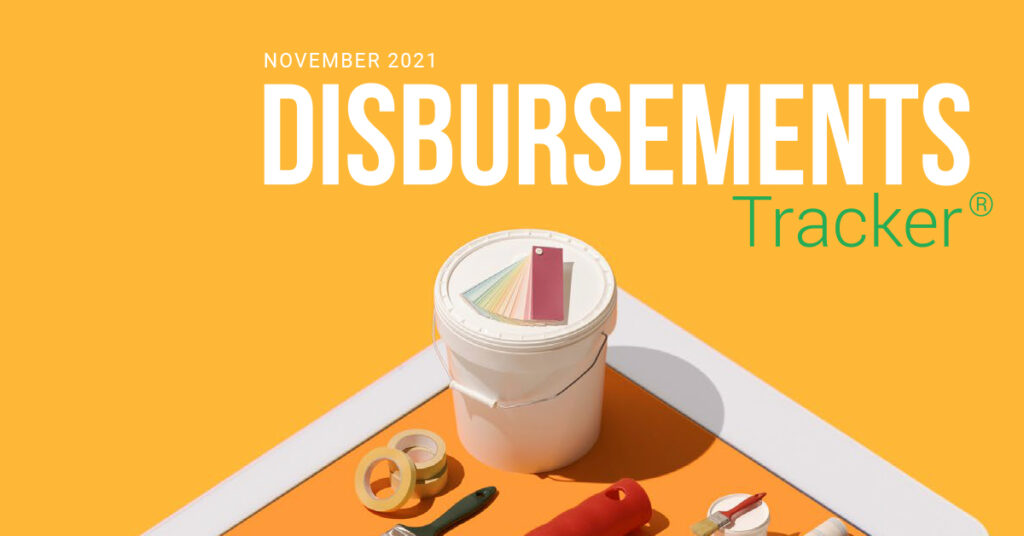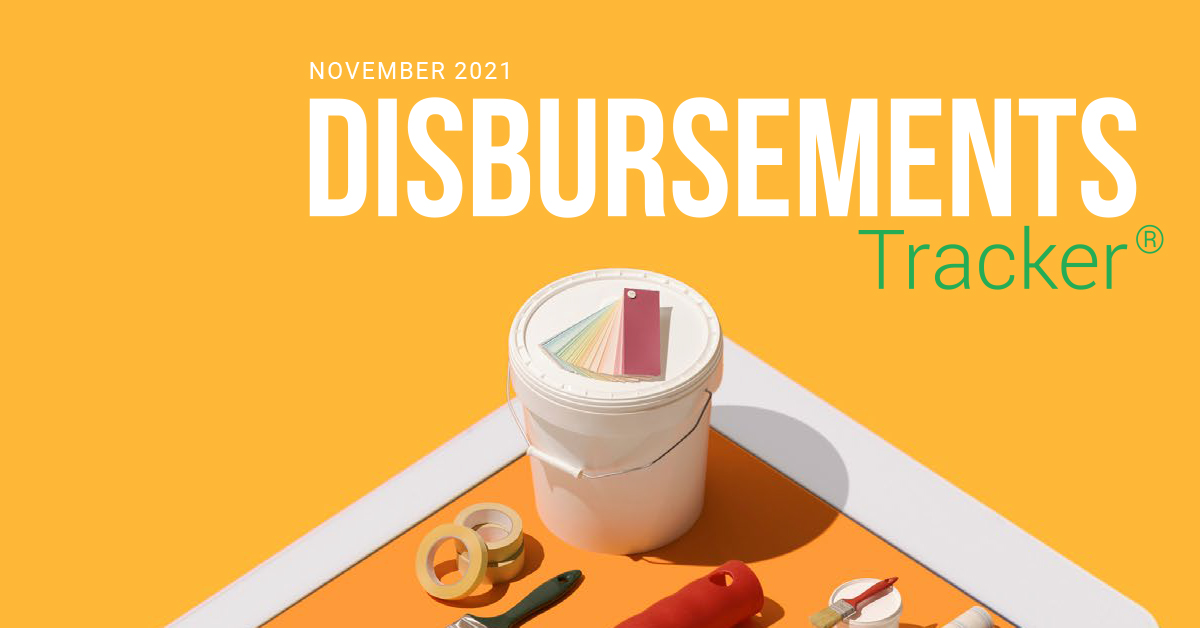 Table of Contents
WHAT'S INSIDE
A look at recent disbursements developments, including why instant digital payouts are becoming critical for gig workers and how businesses can gain an edge over their competitors by offering these options
FEATURE STORY
An interview with Jennifer Grasso, vice president of product for TaskRabbit, on how supporting instant payments and investing in payment infrastructure can help gig economy platforms keep workers engaged and loyal
NEWS AND TRENDS
The latest disbursements headlines, including a survey finding that 83 percent of U.S. gig workers ages 18 to 44 prefer same-day access to their wages and why U.K. businesses were slow to provide £3.5 billion in online refunds for consumers in the past year
DEEP DIVE
An in-depth look at why gig workers can no longer afford to wait days for their payouts, how many are turning to faster digital disbursements and why offering seamless, instant payouts can help businesses attract and retain freelance talent
PROVIDER DIRECTORY
A look at top disbursement companies
// Related Resources
Grasshopper on the importance of offering secure, frictionless money mobility.

Regions Bank on providing superior and secure money-out mobility experiences.

An in-depth look at consumers' habits and preferences when opening and funding new accounts, whether traditional or digital-first.