Disbursements Tracker – October 2021
October 22, 2021
What steps can FIs take to accelerate their payment offerings, and how can offering instant payment options help them compete against their larger counterparts?
Faster payments are creating a shakeup in the financial world. Perhaps it's the season, but it reminds me of the college football rankings.
As usual, many of the big programs continue to dominate the Top 25. But you can also see some new names like the University of Cincinnati, Coastal Carolina and SMU in the rankings this year. That's because upstart programs are increasingly challenging the traditional powerhouses of college football through a mix of talent and innovation.
That same dynamic is playing out in the financial services sector. The near-universal embrace of instant, digital payments by consumers and a growing emphasis on this capability by businesses are creating an opening for a wide range of smaller financial institutions, nonbanks and others to engage on turf that was traditionally reserved for the big banks.
The reasons for this focus on faster payments are numerous. From cash crunches brought on by the pandemic to their customers' growing preference for digital experiences, businesses realize they have to offer this capability to retain and expand market share.
In fact, more than three-fourths of the businesses polled by the Federal Reserve said it was important to offer faster payments, with 90 percent saying they plan to boost payment speed over the next three years. What's changed are the types of financial providers that can now meet this need.
The common denominator in this trend is how small community banks, challenger banks and even non-banks are activating instant, digital payments. Rather than investing in a long, slow build, they are partnering with innovative FinTechs to quickly flip the switch on these services.
This can be done with FinTech APIs and, in the case of Ingo Money, a network of networks with over 32 unique endpoint integrations that provides ubiquity and choice for consumers.
The key is to activate instant disbursements to as many consumer accounts as possible. This satisfies customer demand for speed and choice… the same two benefits most often championed by these challenger brands.
Through this shortcut to innovation, smaller and emerging competitors can quickly drive wedges into customer relationships with traditional big banks, taking advantage of the 75 percent of medium and large enterprises that said they factor faster payments into their decision to switch banks. And once they have a foothold, the opportunities only expand.
Drew Edwards
CEO at Ingo Money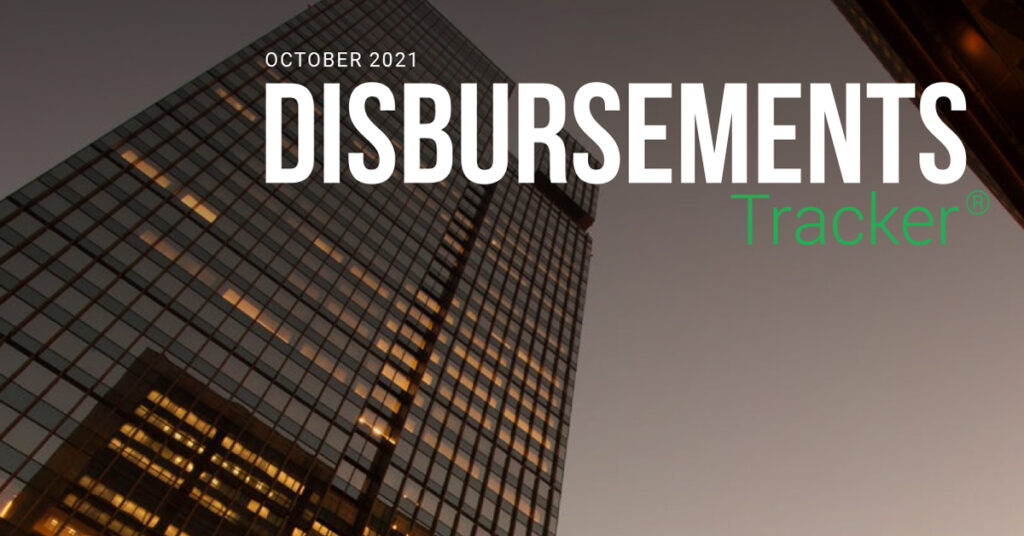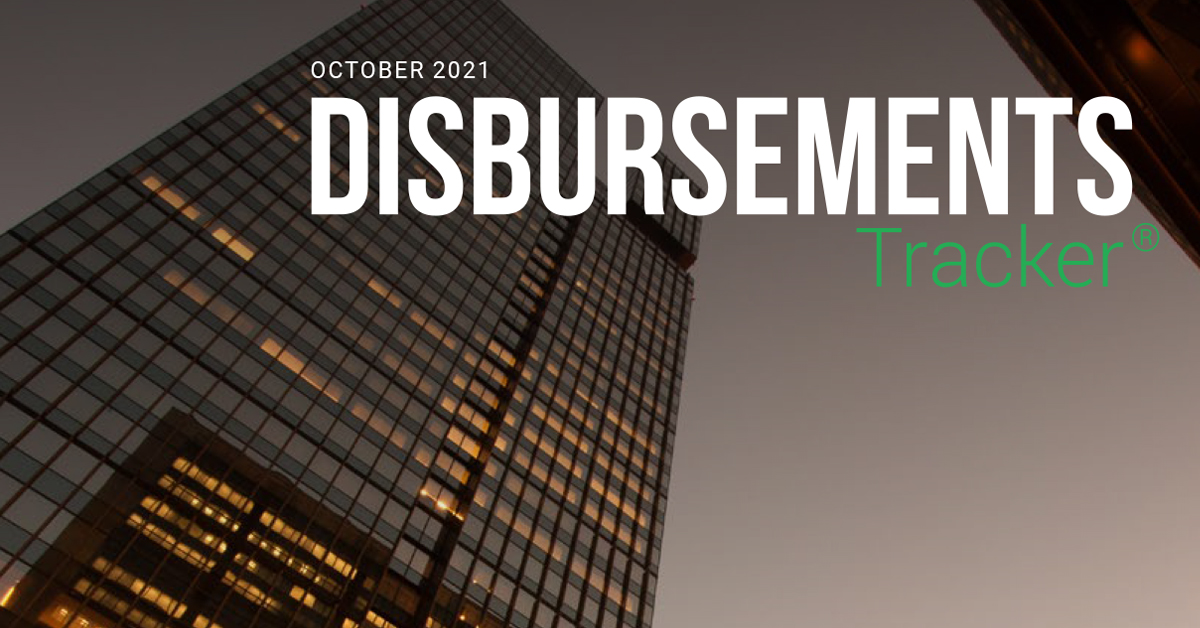 Table of Contents
WHAT'S INSIDE
A look at recent disbursements developments, including the growing popularity of digital disbursements among merchants, banks and a variety of other businesses
FEATURE STORY
An interview with Bridgit Chayt, senior vice president and head of wholesale payments at Fifth Third Bank, on how the FI meets its business customers' needs for instant payments
NEWS AND TRENDS
The latest disbursements headlines, including why 40 percent of consumers say nonbank lenders can better fulfill their financial needs and why 90 percent of businesses are looking to accelerate their payments within the next three years
DEEP DIVE
An in-depth examination of how the implementation of instant payments can help smaller banks compete with larger FIs
PROVIDER DIRECTORY
A look at top disbursement companies
// Related Resources
A growing number of consumers are turning to digital tools and payments to facilitate their travel plans.

94% of Canadian Workers Would Seek New Jobs if Pay Was Delayed

New Partnerships and Products Bring Payments Innovation to Healthcare