Disbursements Tracker – September 2021
September 30, 2021
How are consumers' changing payment preferences affecting what they want from retailers' rewards or rebate offerings?
"This may date me, but I remember when claiming a reward or rebate involved mailing in a coupon with a self-addressed stamped envelope, then having to deposit a check after it arrived weeks later.
The move to prepaid or gift cards may have killed off the use of checks, but the improvement is only marginal. People would rather get money in an account they can use as they choose rather than having to remember to apply for a card at checkout. Often, the result is a consumer selling off the cards at a discount or never using the reward they earned.
We've certainly come a long way since rewards and rebate checks, but consumer sentiment and technology both indicate there's still work to be done. That's because consumers have become conditioned to expect instant everything, especially for shopping, delivery and checkout payment options. Those same expectations for real-time choice are even greater when the consumer is the one receiving payment.
Companies offering digital rewards and rebates have an opportunity to improve customer experience and grow customer loyalty by catering
to this expectation for real-time and destination choice. This is reflected in recent PYMNTS data that shows nearly 60 percent of consumers and microbusinesses are more likely to work with businesses that allow instant payments and that 81percent of payors believe instant payments can nurture longer-lasting relationships with payees.
The key to fulfilling these customer expectations is to offer payments that are both instant and that can be directed to any account the customer desires. By allowing someone to take receipt of a reward in any one of their owned accounts — for example, the same account they intend to use for a pending one-time purchase — it becomes functional. That makes your brand an ally.
To achieve this level of choice, ubiquity is critical. Companies must ensure reward payments can be delivered to any debit, prepaid or credit card account, as well as through ACH, into digital wallets and more. Consumers expecting choice do not want to find their [preferred method] is the one not available and are often willing to pay or receive a discounted amount if they can get their money where and when they want it.
Of course, that's not easy. At Ingo Money, our industry-leading payments network can reach into more than 4.5 billion consumer accounts. Make sure your partner can do the same.
For those companies that embrace instant, flexible digital payments, their reward is a customer for life."
Drew Edwards
CEO at Ingo Money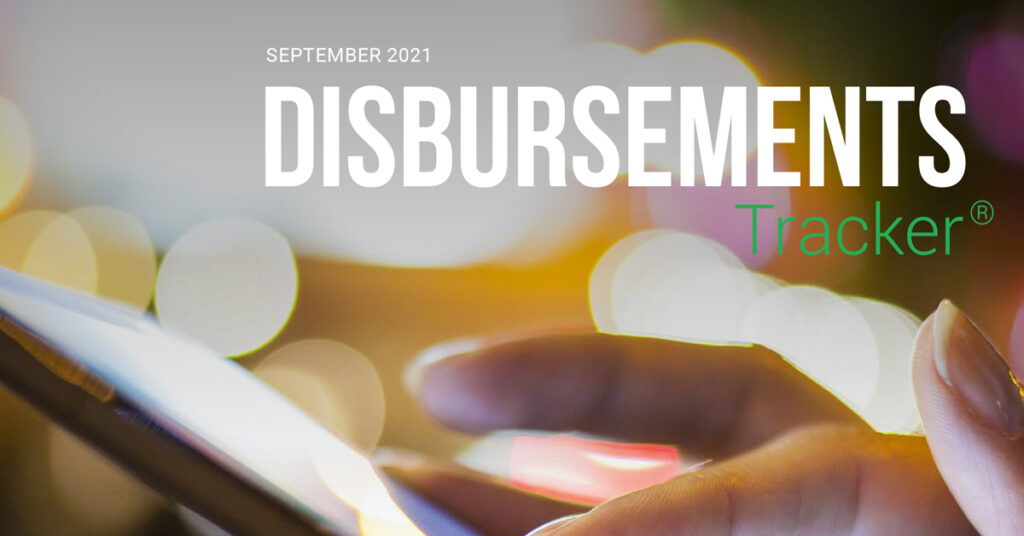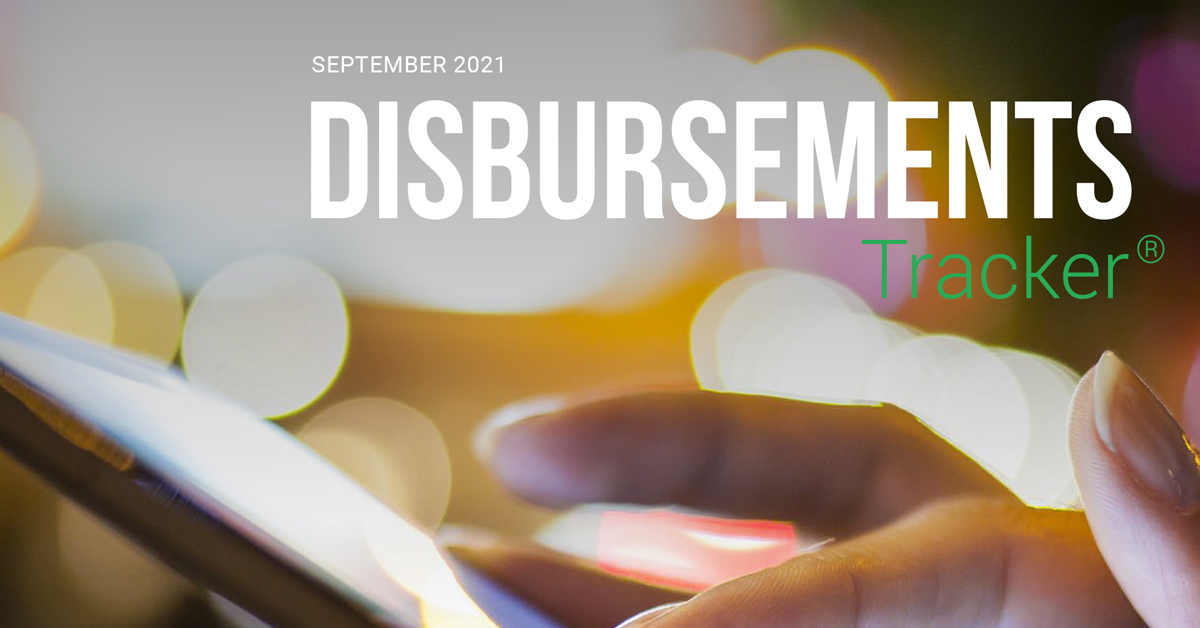 Table of Contents
WHAT'S INSIDE
A look at global disbursement shifts, including how evolving consumer payment habits are prompting businesses to reconsider how rewards structures and how to disburse reward payouts
FEATURE STORY
An interview with David Leeds, CEO of eGift card and rewards provider Tango Card, on how meeting consumers' preference for instant experiences has impacted the rewards and incentives space and how merchants can keep pace with these demands
NEWS AND TRENDS
The latest disbursements headlines, including which state is offering $100 gift cards to inspire residents to receive their COVID-19 vaccinations and why 90 percent of businesses expect to send and receive instant payments within the next three years
DEEP DIVE
A close look at how consumers' retail payment preferences have shifted and why enabling instant disbursements for rewards and rebates could prove key to retaining customer loyalty
PROVIDER DIRECTORY
A look at top disbursement companies
// Related Resources
More Demand, Less Supply for Instant Insurance Payouts

Modernizing Loan Origination Could Give CUs a Leg Up

Pressure Mounts for Restaurants to Modernize