Money Mobility Tracker – June/July 2022
July 6, 2022
Offering consumers and businesses money mobility while also granting them security is a difficult trade-off. How can organizations strike the right balance?
The unfortunate reality for most providers is that consumers kind of expect to have their cake and eat it too. Customers expect a robust money mobility experience — money that can be sent or received anytime, anywhere, instantly — at no risk to themselves. They are often not willing to compromise on either.
The current dustup over banks' resistance to reimbursing customers for defrauded funds through Zelle and other payment apps is a perfect example. Those customers who lost money through Zelle because of bad actors are incensed that their banks are not living up to the promise of money mobility.
Banks may have more leverage to deny fraud claims by customers, but neobanks, nonbank financial providers, FinTechs and others do not have that luxury. They must meet customers' expectations for money mobility or risk losing their business. At the same time, they must fully protect funds in an environment of heightened fraud.
For these nonbank players, the best way to do both is by engaging with a partner capable of managing money-in and money-out functionality safely. These platforms have the experience, marketwide views, technology and security in place to facilitate instant money movement while also protecting funds.
In the case of Ingo Money, this partnership comes with an optional no-fraud guarantee. Our decades of risk insights and experience provide us with a unique market and network vantage point — enough to assume the risk for clients' money-in capabilities.
Beyond risk and customer experience, the larger advantages of partnering with platforms like Ingo include getting to market faster, reducing operating costs and an ability to refocus on the core business.
Drew Edwards
CEO at Ingo Money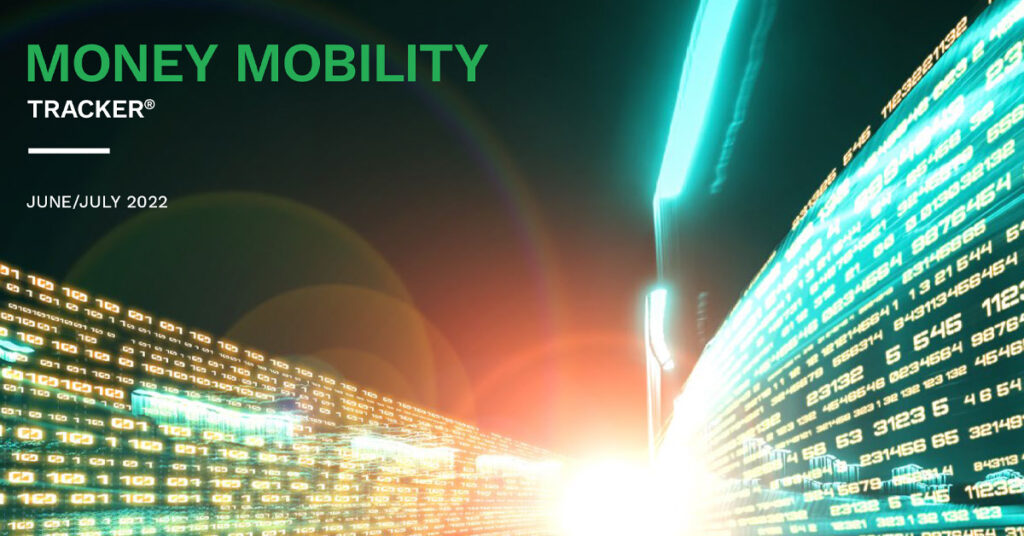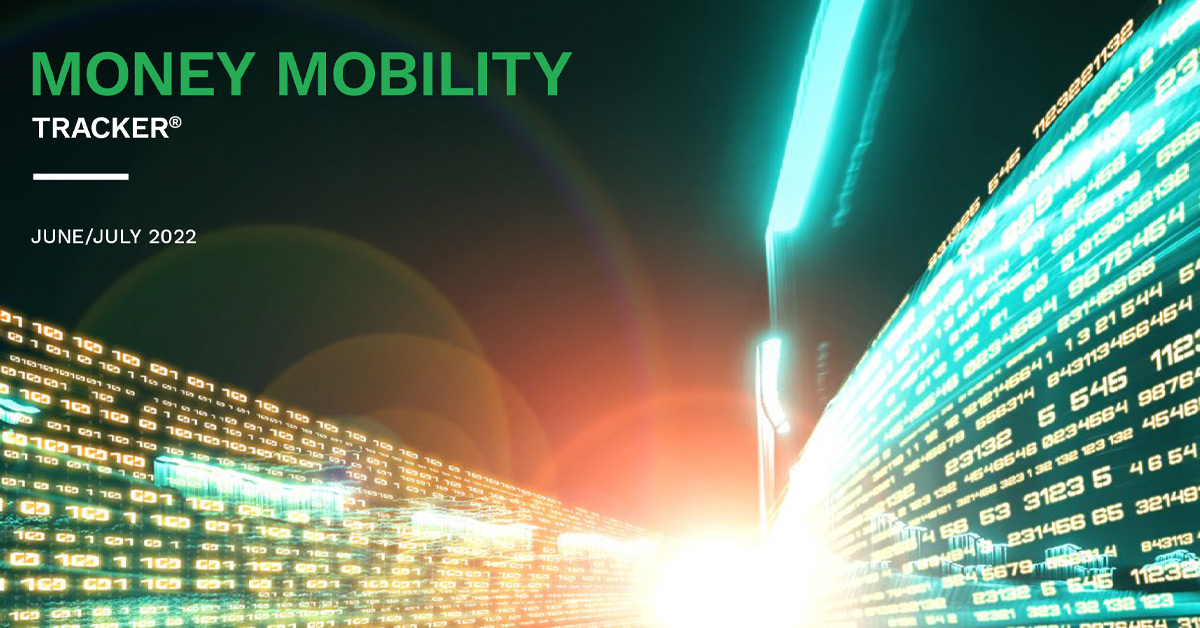 Table of Contents
EDITOR'S LETTER
PYMNTS' Thought Leadership Team on how FIs can adopt strong security, AML and anti-fraud measures during critical parts of the customer journey while streamlining the customer experience to move money seamlessly
FEATURE STORY
An interview with Chris Mastrangelo, chief compliance officer at digital-only bank Grasshopper, on how FIs can offer customers frictionless, secure and compliant experiences
Q&A
Insights from Drew Edwards, CEO at Ingo Money, on how banks, FinTechs and neobanks can deliver frictionless money mobility experiences that are secure and compliant with KYC and AML regulations
NEWS AND TRENDS
The latest headlines from the money mobility space, including why most U.K. bank customers will jump ship after their bank experiences a scandal and how a new API promises to help fight fraud risks without adding frictions
PYMNTS INTELLIGENCE
An in-depth look at what organizations must do to ensure both security and money mobility in a digital-first banking ecosystem
// Related Resources
A growing number of consumers are turning to digital tools and payments to facilitate their travel plans.

94% of Canadian Workers Would Seek New Jobs if Pay Was Delayed

New Partnerships and Products Bring Payments Innovation to Healthcare