Money Mobility Tracker – May 2022
May 26, 2022
How significant will money-out mobility be for consumers in the future when choosing an account provider, and why?
The numbers tell the story. Sixty-nine percent of consumers now bank through a mobile app, with 47% using those apps at least once a week. And 81% of consumers surveyed by Experian said having a fast, easy payment experience makes them think more highly of a brand. The reality is that money mobility is a critical part of brand experience, differentiation, and retention.
In a world where consumers must move money between payment apps, brokerage accounts, credit cards and bank accounts easily and immediately, partners must keep pace. Consumers demand money-out capabilities that allow them to immediately send ready-to-spend funds to any account of their choosing, including for me-to-me transactions in which they simply relocate their funds between accounts or make payments to friends, billers or vendors.
To fulfill these consumer expectations, companies need a FinTech partner and platform that can handle all the connections, reconciliation, compliance and security concerns on their behalf. Otherwise, companies run the risk of providing sub-optimal user experiences that will drive users to competitive offerings. Because in a world where every company can be a FinTech company, expectations are high, and consumers vote with their wallets. Money mobility is undeniably the new "sticky."
Drew Edwards
CEO at Ingo Money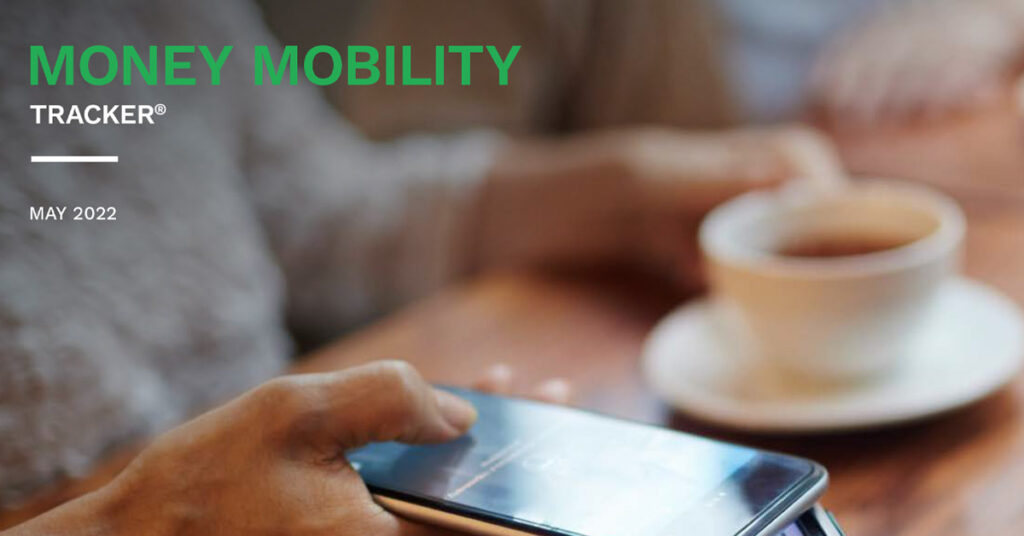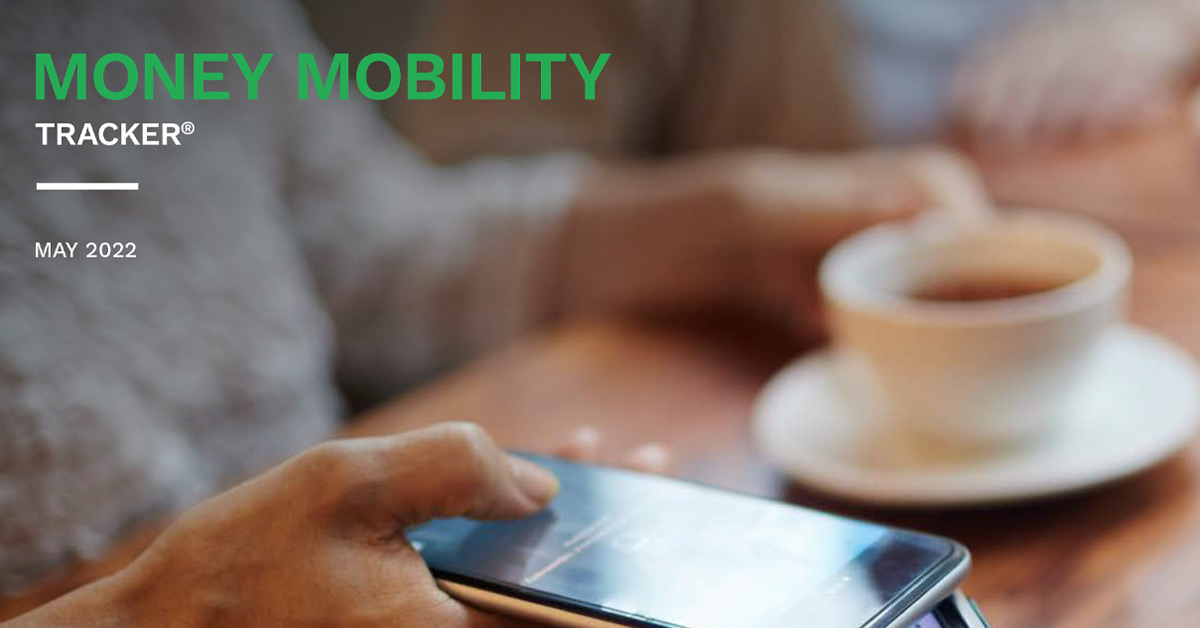 Table of Contents
EDITOR'S LETTER
PYMNTS' Thought Leadership Team on the challenges and pressures facing account providers due to the digital transformation and the importance of considering the best options for improving money-out mobility
FEATURE STORY
An interview with Tim Mills, senior vice president of emerging payments strategy at Regions Bank, about balancing a low-friction customer experience with a deep level of security in the digital age
Q&A
Insights from Drew Edwards, CEO at Ingo Money, on the challenges facing account providers offering consumers fast and secure money-out mobility
NEWS AND TRENDS
The latest headlines from around the money mobility space, including how Eurozone consumers are more interested in ease of use than security for a proposed digital euro and how little time U.S. consumers spend checking their accounts for fraud
PYMNTS INTELLIGENCE
An in-depth look at the growing demand for money-out mobility among both consumers and businesses and how the challenges of fast money movement are being addressed to improve the end-user experience
// Related Resources
More Demand, Less Supply for Instant Insurance Payouts

Modernizing Loan Origination Could Give CUs a Leg Up

Pressure Mounts for Restaurants to Modernize