Money Mobility Tracker – Series Report
September 14, 2023
Busy, budget-conscious consumers are increasingly tapping the convenience of digital tools and payments to plan and pay for travel. Realtime payments also can reduce headaches for travelers and travel companies alike in the case of refunds.
As hospitality rebounds from several years of deep losses, it looks to jettison legacy transaction methods to include faster payments in a broader customer experience built on personalization.
Gratuities for good service have been a longstanding tradition in many cultures. Digitizing gratuities to give patrons the option to tip with an app instead of using coins and bills was just a matter of time. That time has come.
As consumers resume their journeys following the pandemic's long hiatus, travel and hospitality are witnessing a resurgence in revenues — a welcome development after enduring several years of significant losses. To embrace this growing influx of travelers and enhance their experiences, travel and hospitality establishments are looking to shed their legacy-payments past and embrace digital and instant payments to streamline everyday travel transactions, refunds, tipping and payroll.
With the convenience of mobile apps, travelers can now seamlessly perform tasks such as booking reservations, making international purchases, offering gratuities and so on. These innovations can ensure that consumers enjoy fast, hassle-free service wherever they transact.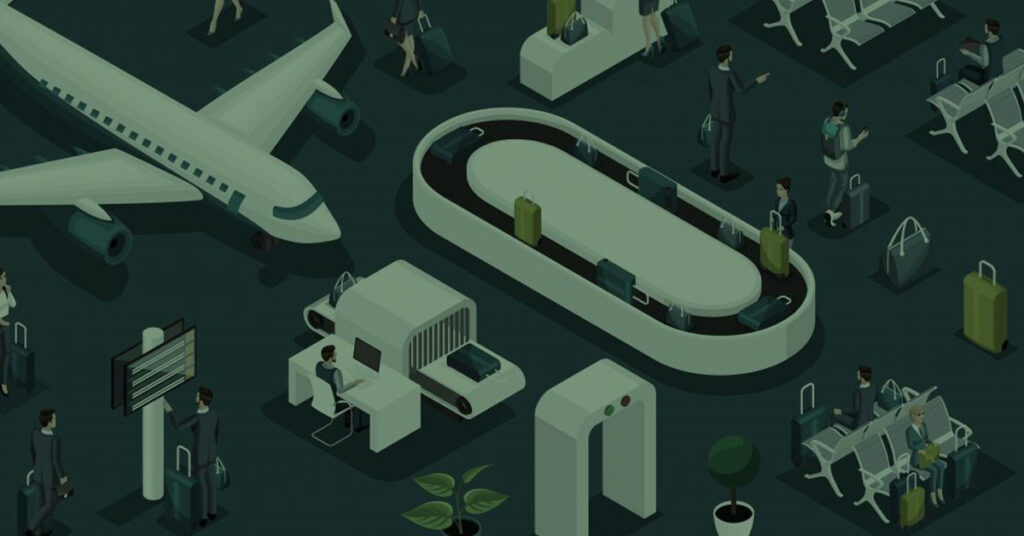 Table of Contents
For Travelers, Time Is Money
Hotels Can Benefit from Instant Payments for Personalization and Cash Flow
Tipping in Hospitality Gets an Instant Update
Instant Payments Favor Travelers and Hospitality Workers Alike
// Related Resources
A growing number of consumers are turning to digital tools and payments to facilitate their travel plans.

94% of Canadian Workers Would Seek New Jobs if Pay Was Delayed

New Partnerships and Products Bring Payments Innovation to Healthcare