The Role of Fintech Banks
October 13, 2022
FinTech banks have rapidly become an integral part of the United States banking ecosystem. Sixty-eight million consumers across the country use FinTech banks such as Chime, Sofi and Ally, and 30 million consumers use such FinTechs as their primary financial institution (FI) in place of traditional banks — and their numbers are growing stronger with each passing year.
Which consumers are signing up to bank with FinTechs? What is driving them away from traditional banks and credit unions, and what can they teach FinTechs about attracting new customers?
In "The Role Of FinTech Banks," a collaboration with Ingo Money, PYMNTS goes into the field to learn more about the role FinTech banks play in consumers' everyday lives. We surveyed a census-balanced panel of 3,633 consumers about whether they used FinTech banks, the services they used from those banks and what they expect and demand from them.
Key findings from our research include the following:
FinTech banks are most popular among bridge millennials, low-income consumers and paycheck-to-paycheck consumers who struggle to pay their bills. Bridge millennials — the cohort of consumers including younger members of Generation X and older millennials — are the most likely of all these demographic groups to use FinTech banks, with 48% of them doing so.
On average, consumers who use FinTech banks as their primary FI use nearly twice as many services as those who use them as secondary FIs — and Chime customers use the most services of all. Consumers who use FinTech banks as primary FIs use these banks for 3.7 services, while those who use them as secondary FIs use these banks for 2.3 services.
Many consumers specifically use FinTech banks to avoid paying fees to send or receive instant disbursements. Just 16% of consumers who use FinTech banks as their secondary FIs say they are very or extremely willing to pay extra for instant disbursements, making them far less likely than other FinTech bank customers to do so.
Download the resource to learn more.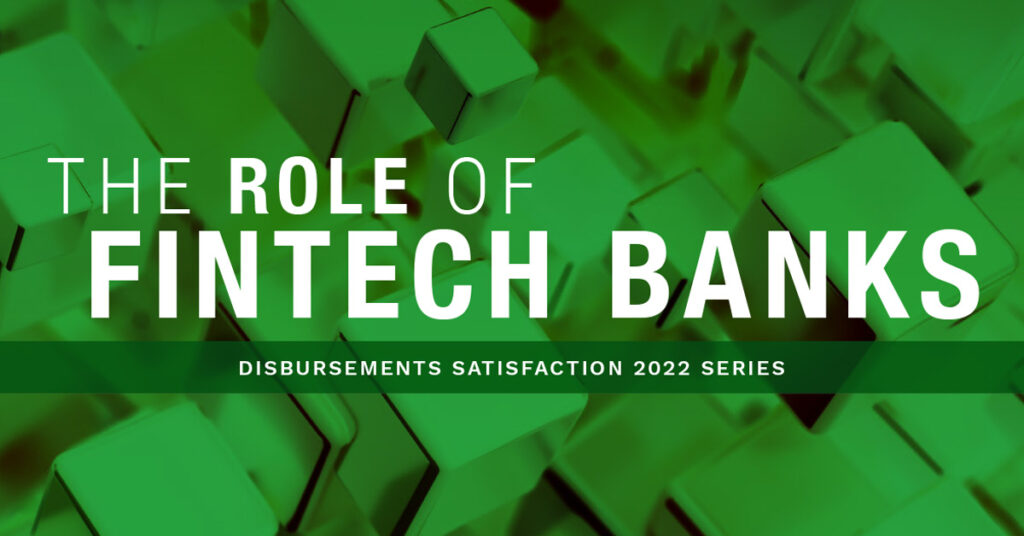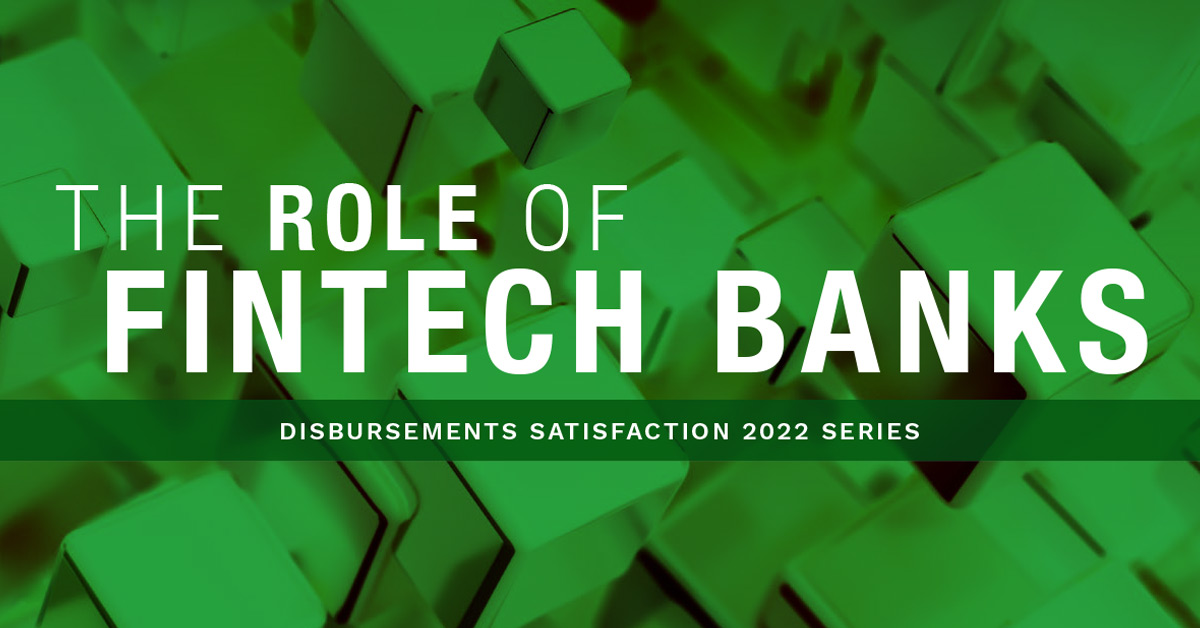 // Related Resources
2023 Money Mobility Index

The average FinTech account issuer barely earns a passing grade on money mobility, PYMNTS' data finds.