Technology Solutions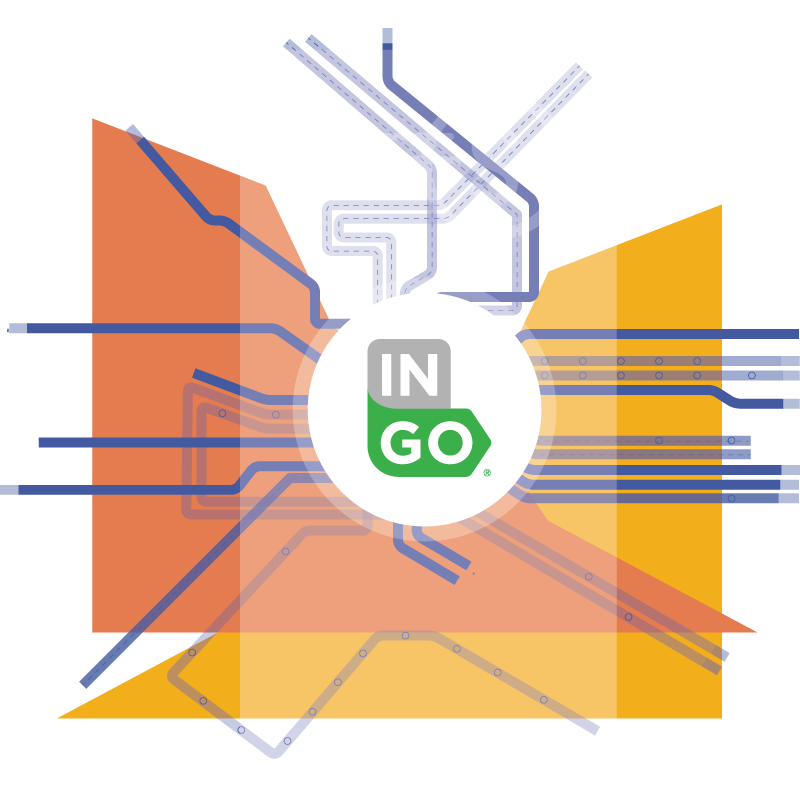 Digital Disbursements
Pay anyone, anywhere via real-time digital payouts with funding reach to any account they choose.
Account Funding & Transfers
Grow deposits and enhance account utility with consumer account funding, transfers and bill payment.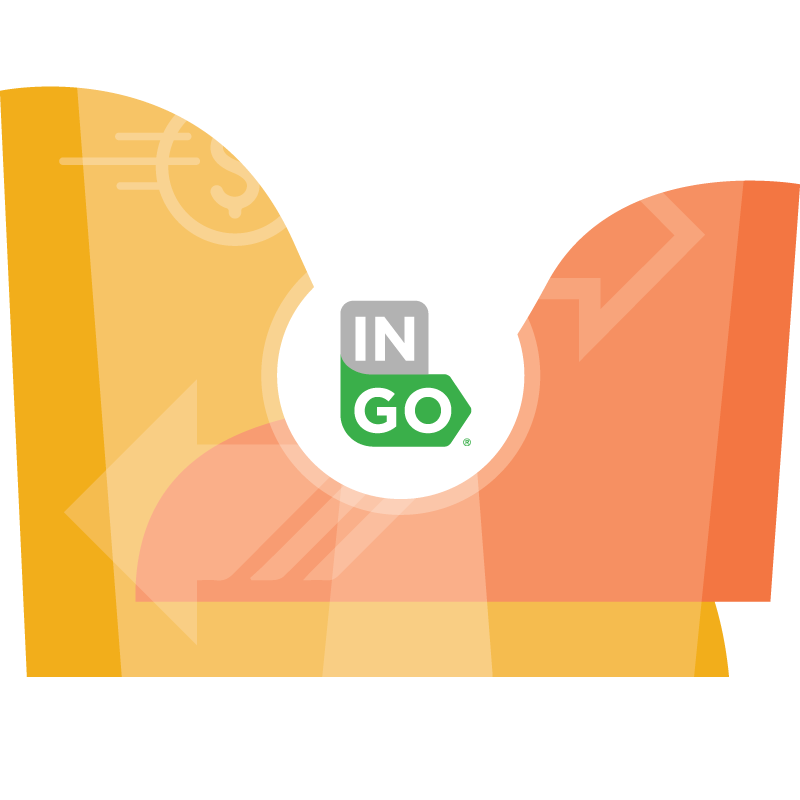 P2P Money Transfers
Generate loyalty and revenue with a turnkey, de-coupled P2P money transfer platform.
INSTANT PAYMENTS ORCHESTRATION
Real-time money movement is complex, but we make it easy. With expert teams collaborating and supporting every phase, we provide account ownership verification, tokenization, payment routing, reconciliation, and bank sponsorship, all in a single integration.
What Customers Say About Us

"Our partnership with Ingo has delivered market leading digital payment options to our clients."
Matt Miller
Head of Product & Innovation, Enterprise Payments

"As we look to build this industry, we needed someone who is going to partner with us and get into the trenches."
Trent Striplin
VP of Payments and Fraud
"We chose Ingo for their flexibility in enabling funds flows – and ability to offload complex licensing requirements to their platform, not ours."
Jordan Boesch
Founder and CEO
Deliver an instant payments experience today.