Disbursements Tracker – January 2022
January 14, 2022
Consumers are coming to expect instant disbursements in all aspects of their financial lives, but some organizations are still facing logistical and technological barriers to making them a reality. How can automation and advanced technology such as AI help them streamline instant payments integration and implementation?
"Consumers routinely expect to pay and be paid across multiple accounts instantly and at just the press of a button. Offering this seamless capability can require a significant lift on the back end by providers. It also introduces risk for the provider in that once a payment is pushed, it is irrevocable. The trade-off is that the provider builds loyal customers and competitive differentiation through the process.
AI and machine learning increasingly have a role to play in these transactions, helping to ease the burden on providers and speed payments along. In particular, automation, AI and machine learning technologies can help providers securely capture, tokenize and vault payment account information; conduct risk and fraud management across devices, identities and accounts; and process outbound disbursements.
The challenge for most providers is having the tools and expertise needed to design and implement AI or machine learning-driven technologies. Fortunately, third-party tools and services can be used, or the disbursements process with embedded AI can be outsourced entirely to software-as-a-service providers — putting a safe, instant payments solution within reach for most companies."
Drew Edwards
CEO at Ingo Money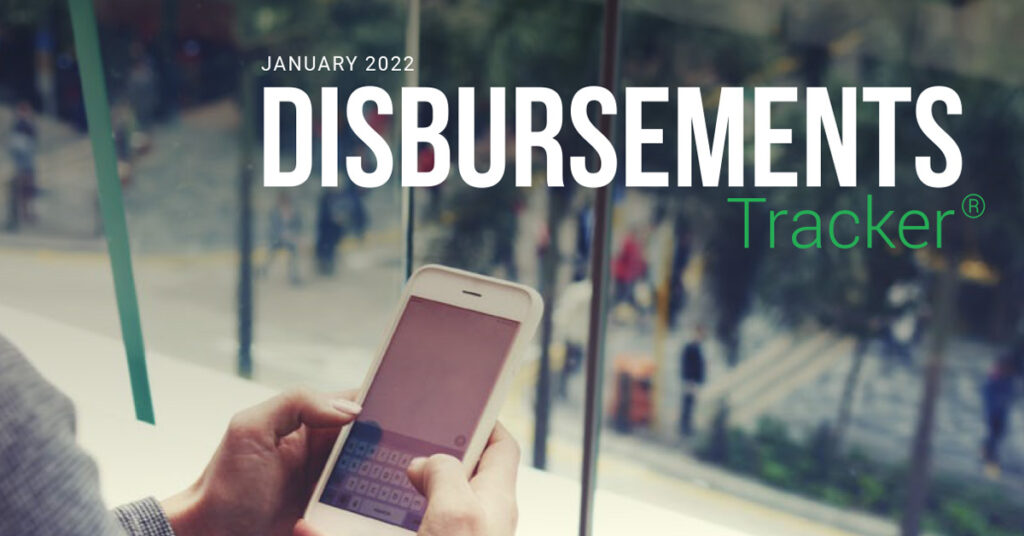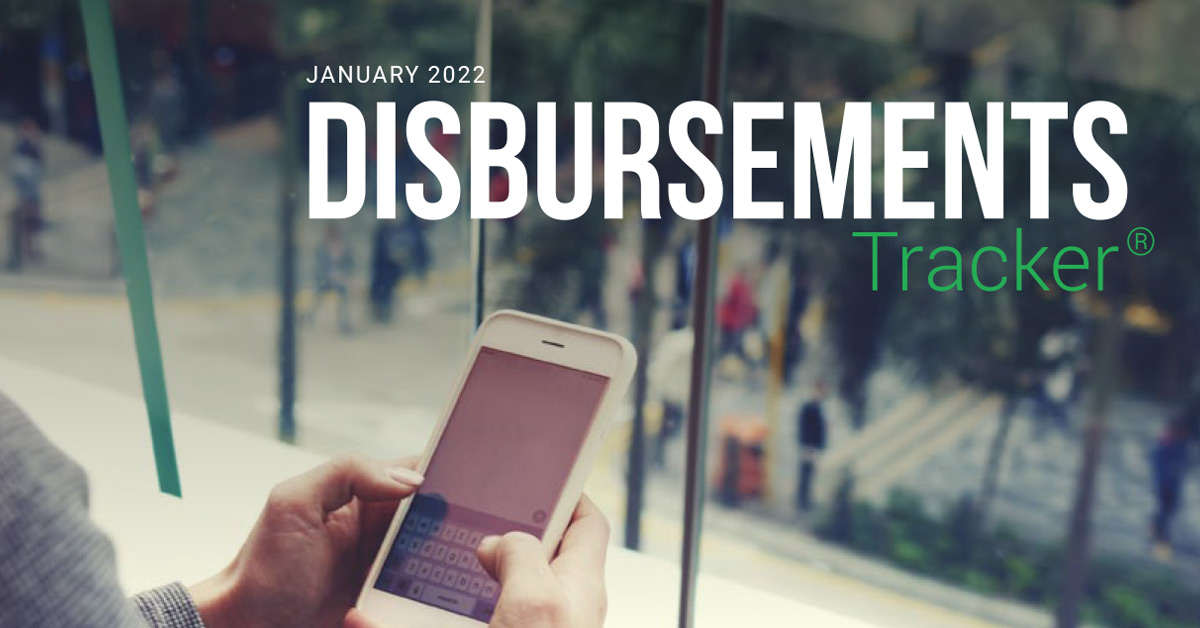 Table of Contents
WHAT'S INSIDE
The latest trends in the disbursements space, including how instant, digital payments are becoming the standard across various use cases and how automation and technology are powering their growth
FEATURE STORY
An interview with Valley Bank's Orlando Santos, senior vice president and director of treasury products, and Walt Cox, first vice president of payments, on the challenges facing the transition to instant payments in the U.S.
NEWS AND TRENDS
Recent headlines from the disbursements space, including why nearly two-thirds of employers plan to digitize their payroll processes within the next two years and how consumers' expectations for instant payouts are pushing payors to step up their innovation efforts
DEEP DIVE
An in-depth look at how instant payment tools are expanding globally and why automation and related technologies are critical to their continued expansion
PROVIDER DIRECTORY
A look at top disbursement companies
// Related Resources
55% of Trucking Companies Emphasize AP Innovation as a Crucial Goal

A growing number of consumers are turning to digital tools and payments to facilitate their travel plans.

94% of Canadian Workers Would Seek New Jobs if Pay Was Delayed