Tenured, Specialized and Trusted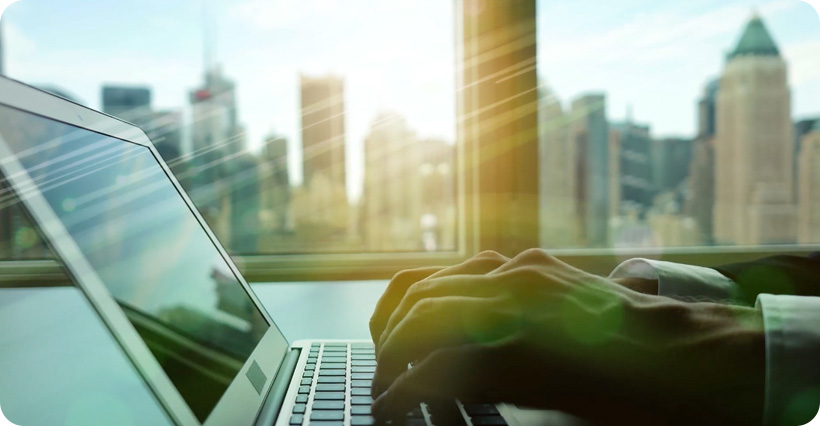 With 20-years of industry experience, Ingo Money is the "old guy" on the block for money-in and money-out solutions. And I'm proud of that!
I was told long ago by a senior board member that "you can't get 30 years of experience in a day less than 30 years". That experience begets expertise, and we are the clear experts when it comes to enabling what we like to call Money Mobility.
That's evident when you consider that some of the most valuable brands in America trust Ingo to create and operate unique and modern payment experiences within their customer platforms. Whether it's creating a transformative payout experience nationally for industry leaders like GEICO, & Safelite; enabling great payout experiences for SoFi and Marcus; powering market leading treasury disbursements for KeyBank; enabling instant money in from checks for hundreds of brands like PayPal, Venmo, GreenDot and Netspend; changing the game by providing all of the above for neobanks; or launching an innovative new open loop P2P network, Ingo boasts one of the industry's top and most recognizable customer bases.
Today, our customer base is growing again with the proliferation of new issuers and wallets challenging the incumbent business models. Critically, these new issuers of accounts must solve for the money-in and money-out needs of their customers, but in a way that matches the other frictionless experiences they are creating. We call this Money Mobility.
Money Mobility – noun; The ability to freely and easily deposit, transfer, receive, pay, send, disburse and access money from any source—safely and instantly—anywhere you choose.
Ingo delivers on the promise of Money Mobility using our single network ecosystem that manages fraud and risk in combination with our unmatched payments gateway, which provides access to over 4.5 billion different consumer accounts. Our flexible technologies can support nearly any payments use case and allow our clients to connect any way they like via API, Iframe or a custom SaaS platform.
But what sets us apart from other players isn't just our risk management expertise, our payments reach or market leading tech. Ingo delivers more than that. We are a FULL SERVICE provider helping our clients succeed with high-touch servicing and operational support.
Most of our competitors focus on simple API connectivity to basic or limited payments rails. They brag about how easy it is to connect to them, but then leave it up to the client to make it all work seamlessly. And we all know that things don't always work seamlessly in payments.
Ingo offers the same simple API connectivity – that's the easy part. But connecting and operating are two different skill sets. It's our people behind the scenes that service and care for our clients every day that make us truly special.
When Ingo engages with a potential client, we lean into long term win-win relationships. Our payment systems are resilient, redundant, secure and modern, providing the peace of mind that allows clients to remain focused on delivering a world class customer experience. More importantly, our teams never disappear. Ingo's dedicated professionals are there to help make it all work 24/7/365 with consultations, problem-solving, quarterly business reviews, and more.
That's why we've never lost a client to a competitor once they were up and running. We do our job and we do it well.
That tenure with clients and how often they turn to us for help solving new payments challenges are what I'm most proud of at Ingo. Our clients trust us to solve Money Mobility for them because we have great tech and even greater talent.